Sunday Miscellany Sunday 23 September 2018
An anthology celebrating 50 years of Sunday Miscellany has recently been published by New Island Books. The scripts from the book were first read at Miscellany50, a live event of words and music at the Project Arts Centre in Dublin in late 2018.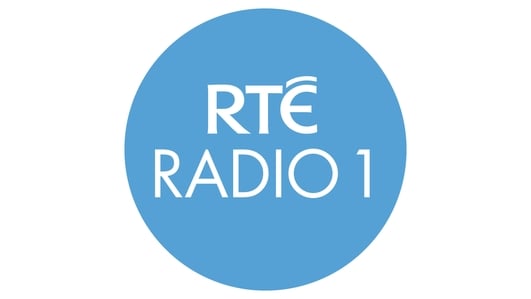 Sunday Miscellany
New Writing:
The Last Great Venetian Painter by Eileen Battersby;
Up on the Roof by Niall McArdle;
Loving Books by Sharon Hogan;
And
True North by Deirdre Mulrooney.
Music:
Handel's Allegro in G Minor, arranged and played by Zoë Conway on violin and John McIntyre on guitar;
Tears of Joy by Niwel Tsumbu and Éamonn Cagney;
Oft In The Stilly Night by Thomas Moore, sung by Simon Morgan, accompanied by Martin Tourish on accordion;
And
True North, composed and played by Martin Tourish on accordion and Tríona Marshall on harp.
Keywords
About The Show
New writing for radio, accompanied by complementary music, broadcast every Sunday morning since 1968.