The Ryan Tubridy Show Wednesday 20 June 2018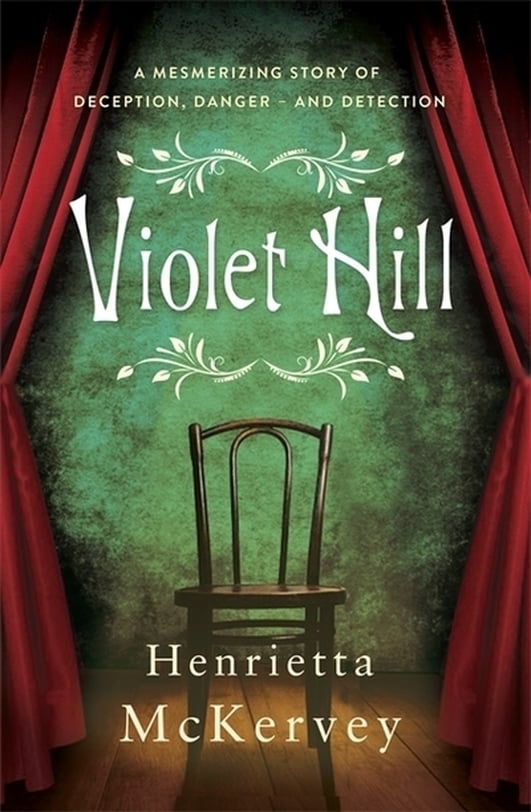 Violet Hill
"Violet Hill" is the latest novel from author Henrietta McKervey. It tells the stories of two female detectives set across two different timelines.
Henrietta joined Dave in studio to tell him about the book alongside Padraig O'Riordan who works as a "Super Recogniser" with the Metropolitan Police.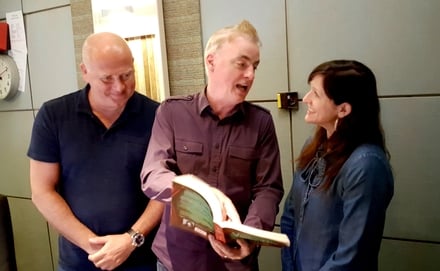 "Violet Hill" by Henrietta McKervey is available now!