Ray Darcy Tuesday 10 September 2019
Christmas Card For Barry
You might remember Barry Connolly from Co.Meath, who loved receiving cards and after we spoke to his mum Sharon about it, Barry received over 4,800 birthday cards in September of this year.
Well, we've had an email in to the show saying;
"Could you please email me name & address for Barry, the 30 year old that his Mam asked for cards for his birthday this year.
I can't find his details ( in spite of knowing I saved them) & would like to send a Christmas Card...thank you"
Kind Regards
Mary Frances
We've checked with Barry's mum Sharon and she's ok with us sharing the address again and that's Barry Connolly, Carranstown, Ballivor, Co Meath
The Ray D'Arcy Show - Full Show
On today's show, Comedian and writer Ben Elton is coming to Dublin, Bohemians Football Club helping visually impaired fans enjoy matches more, Joanna Fortune on Children talking to strangers online and Michael Corcoran and Brent Pope preview this year's Rugby world cup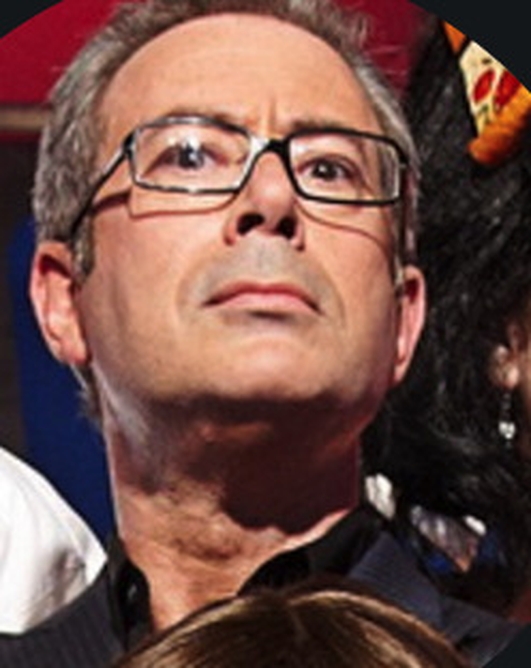 Ben Elton is Coming To Ireland
More than 30 years ago, Ben Elton first appeared on TV as the host of Channel 4's groundbreaking
Saturday Live. Now, after a 15-year absence, the Godfather of modern stand-up returns to the medium he did much to define.
You can catch Ben when he plays the Olympia Theatre on 27th September tickets on sale now