Ray Darcy Tuesday 20 November 2018
Ray has put together a nice calm playlist give it a listen and let us know what you think ray@rte.ie
The Ray D'Arcy Show - Full Show
On today's show BBC 100 Women 2018, Gender Dysphoria - 'Trans Kids: It's Time to Talk, found letter in Jacket and comedian Pat Shortt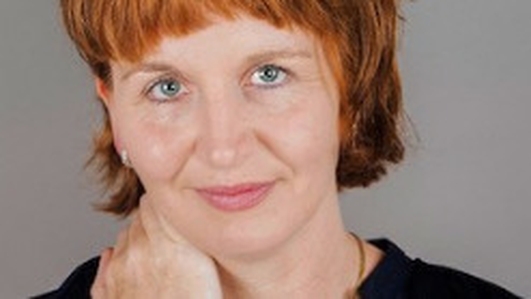 Trans Kids: It's Time to Talk - Stella O'Malley
Psychotherapist Stella O'Malley grew up in Blanchardstown in the 1980s, identifying as a boy.
After puberty, Stella's feelings of gender dysforia changed and she went on to live happily as a woman. Stella explores her experiences as a child struggling with gender dysforia for a new documentary looking at the rise in the number of children choosing to transition. Stella tells Ray her story this afternoon.

Stella O'Malley's documentary 'Trans Kids: It's Time to Talk' is on Channel 4 tomorrow evening at 10pm.

Help Find The Owner
We got this email into the show:
Hi there,

This is a long shot but please bare with me!

This jacket was bought in the St Vincent De Paul shop in Cootehill, Co Cavan about 4 weeks ago.

I was given it on Sunday and when I got home found this letter in the pocket. It seems so personal and such a beautiful letter I would really like to get it back to the owner. I rang the VdeP shop yesterday but the guy I was talking to said that the clothes would have come from a central depot and not necessarily proper to the Cootehill area.

I really don't know how to go any further than this but feel that the letter is precious to someone.

Anyway any ideas please don't hesitate to contact me.

Valerie Traynor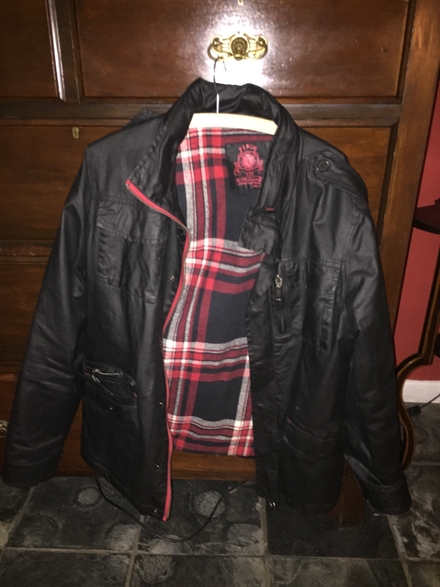 The letter read:
Dear Son,
Today you are 45 years old. Please take a little while to think on your life and your family.
Family is the most important thing in the world. No one will love you or care for you like they do.
Children need the daddy and the mammy to love and guide them through life especially at those tender years...
Be mindful and make them proud of you as you are of them.
Mistakes are made but it's what we do after them is the important thing...
You have achieved so much ...be very careful and don't throw it away... we all love you...
I care for you very much. I'm sorry if I didn't always do the right thing for you but I did my very best and will continue as long as I can
Love
Mam x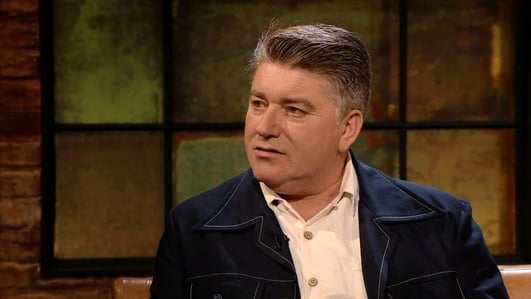 Comedian Pat Shortt
Comedian Pat Shortt has a brand new show coming soon – it's called 'Hey!' and it is in the Olympia Theatre in Dublin in the New Year. Pat chats to Ray this afternoon
Hey!' is in the Olympia Theatre in Dublin on the 10th, 11th, 12th in January 2019. Tickets are on sale now on Ticketmaster.
The Ray D'Arcy Show All Ireland Quiz
We are starting a whole new All Ireland Quiz Starting Monday 25th May
ROUND 1
Meath v Monghan
Mayo v Louth
Kerry v Waterford
Limerick v Offaly
Kildare v Dublin
Galway v Fermanagh
Donegal v Down
Laois v Roscommon
Wexford v Tyrone
Cavan v Carlow
Derry v Kilkenny
Antrim v Clare
Cork v Tipperary
Longford v Sligo
Leitrim v Westmeath
Armagh v Wicklow