Ray Darcy Thursday 17 August 2017
Coming Up on Today's show, Actor and writer Malachy McCourt, rugby legend Shane Byrne is Ray's guest for soundtrack to your life and we review The Lion King from both a parents and child's point of view.
The Ray D'Arcy Show with Kathryn Thomas
On today's show, one of the funniest jokes in the Edinburgh festival with comedian Grainne Maguire, panic attacks, former athlete David Gilick, parking cars at the Tullow Show and women in the church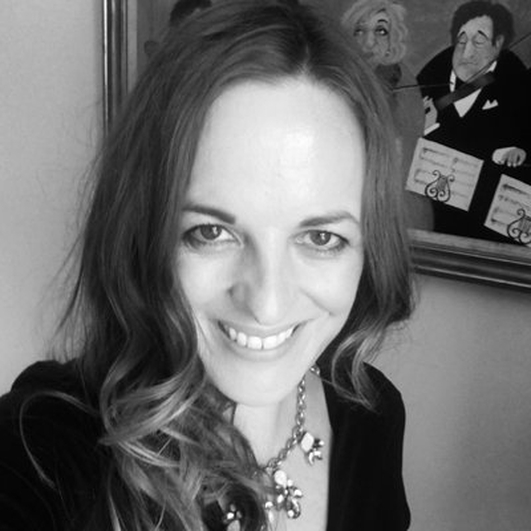 Jennifer O'Connell Panic Attacks
Around 1 in 6 people in Ireland will experience a mental health problem like anxiety each year but despite a growing openness there is still fear when it comes to speaking out on issues like anxiety and panic attacks. Journalist Jennifer O'Connell did just that and shared her own experiences in the Irish Times.
Support numbers: If you have been affected by the issues we discussed today then you can free call Samaritans on 116 123 or log onto www.yourmentalhealth.ie for more information.