Pantisocracy Tuesday 3 September 2019
Panti Bliss hosts a late night cabaret of conversations with, and about, contemporary Ireland.
Summer 2019 Pantisocracy is back!
Episode 1, 'The Writing on the Wall'
Tuesday 16th July 10pm
With guests; Natalya O'Flaherty, Joe Caslin, Maser, Aoife Kelleher, Damien Dempsey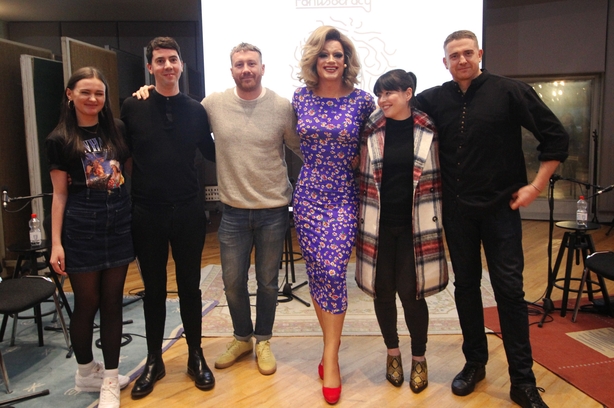 Episode 2, 'The Past is not dead, It's not even past'
Tuesday 23rd July 10pm
With guests; Dean Van Nguyen, Wendy Erskine, David Joyce, Sinéad O'Shea & Lux Alma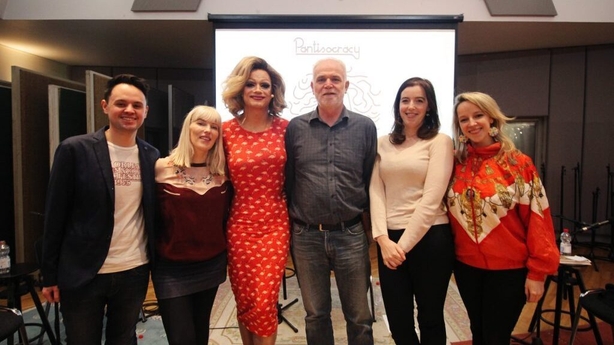 Episode 3, 'Sex and the Irish'
Tuesday 30th July 10pm
With guests; Maria Walsh from music duo Zrazy, Dr. Paul Ryan, Carole Nelson also from Zrazy, Shawna Scott, Richie Sadlier and Taryn De Vere.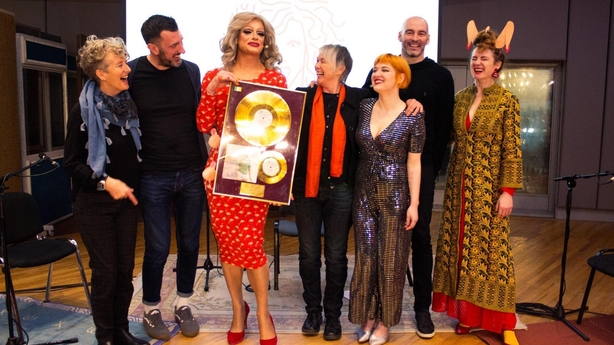 Episode 4, 'Home from Home'
Tuesday 6th August 10pm
With guests; Brona C Titley, Anthony Keigher, Caoimhe Butterly, Iarla Ó Lionard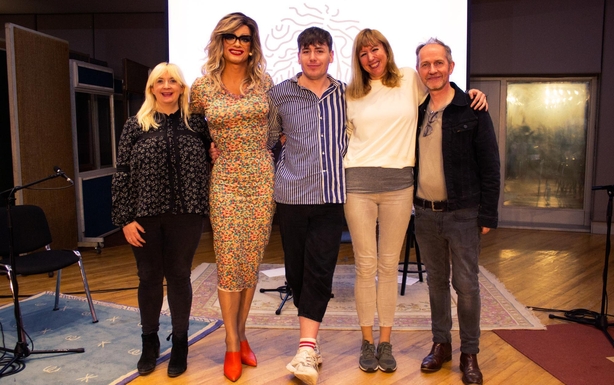 Episode 5, 'Belonging'
Tuesday 13th August 10pm
With guests; Síobhra Quinlan, Erin Fornoff, Tolu Mackay, & Declan O'Rourke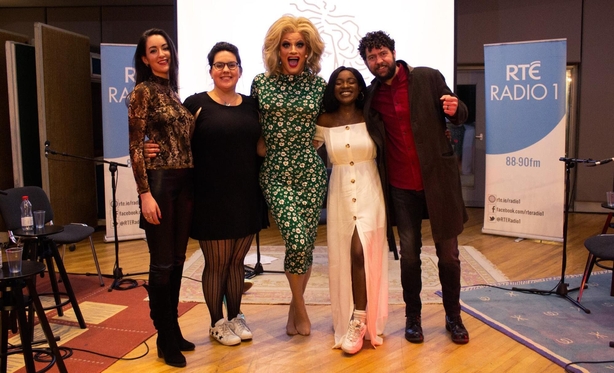 Episode 6, 'The Caged Bird Sings'
Tuesday 20th August 10pm
With guests Steo Wall, Mary Duffy, Dr, Sindy Joyce and Caleb Kunle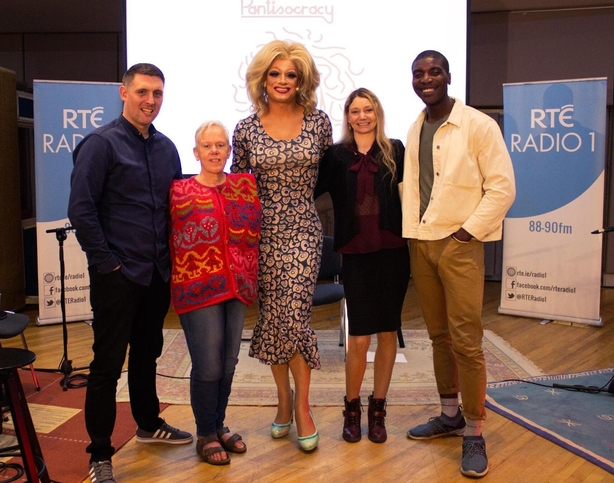 Episode 7, 'Sisters Are Doing It (for themselves)'
Tuesday 27th August 2019
With guests, Emma Garnett aka Fehdah, Rosita Sweetman, Elaine Feeney and Nina Hynes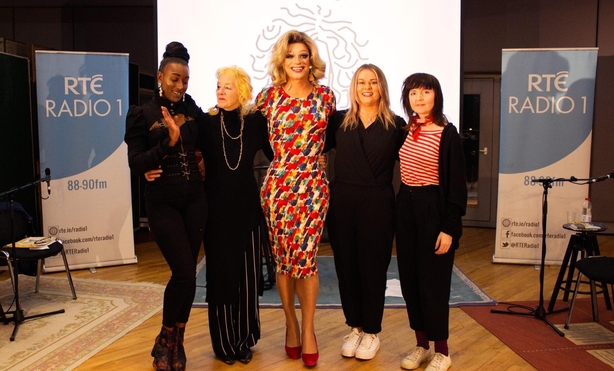 Episode 8, 'Sex in the Digital City'
Tuesday 3rd September 2019
With guests, Leanne Harte, Caroline West, Cian Kinsella, Conner Habib, Lisa McInerney.