Pantisocracy Thursday 6 August 2020
Panti Bliss hosts a late night cabaret of conversations with, and about, contemporary Ireland.
Summer 2020 Pantisocracy is back!
Episode 1: The Big Pause
Thursday 9th July, 10pm
With guests; Lisa Lambe & guitarist John McLoughlin, Mark O'Connell, Cauvery Madhavan.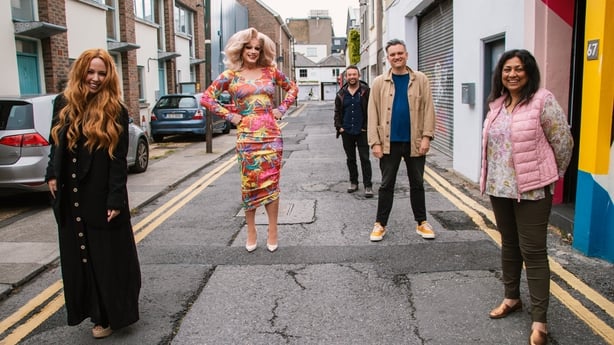 Episode 2: Breaking Secrets and Silence
Thursday 16th July, 10pm
With guests; Paul Duane, Jess Kavanagh and Caelainn Hogan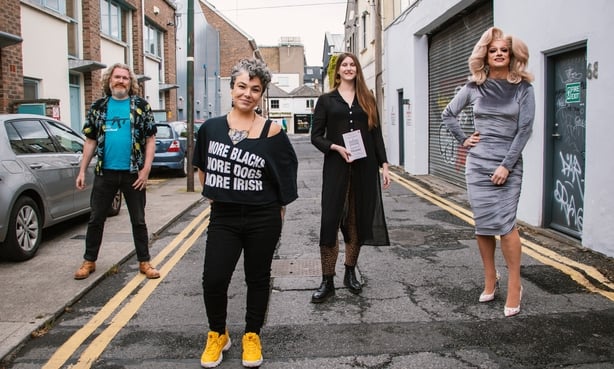 Episode 3: When Things Fall Apart
Thursday 23rd July
With guests: Ruth Medjber, Emma Langford and Gavin McCrea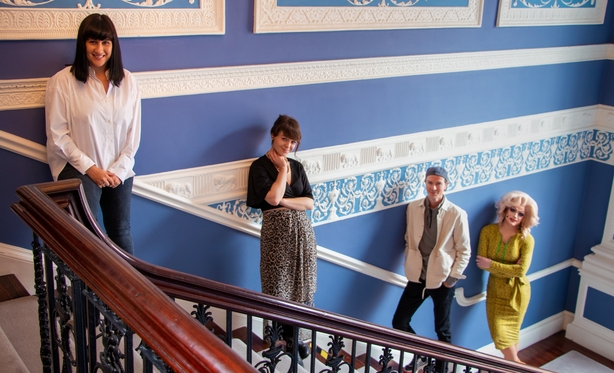 Episode 4: Phoenix Rising
Thursday 30th July
With guests:Noah Halpin, Nidhi Zak/Aria Eipe, Melina Malone, Úna Keane, Louise Bruton.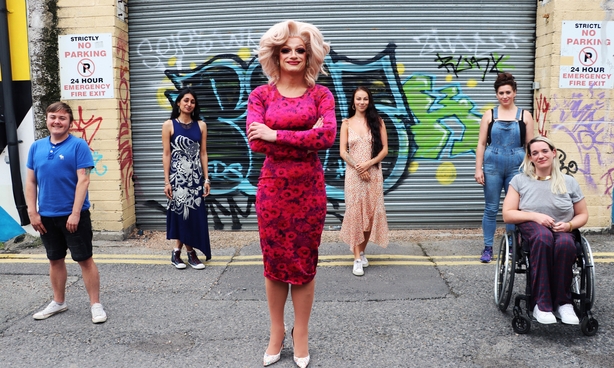 Episode 5: Inner Vision
Thursday 6th August
With guests:David Geraghty (aka Join Me in the Pines), Naoise Dolan, Louise Lowe.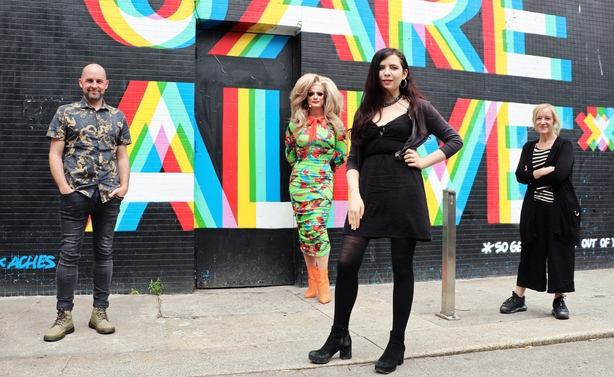 Episode 6: A Place To Call My Own
Thursday 13th August
With guests: Martin Beanz Warde, Santis O'Garro, Roisin El Cherif.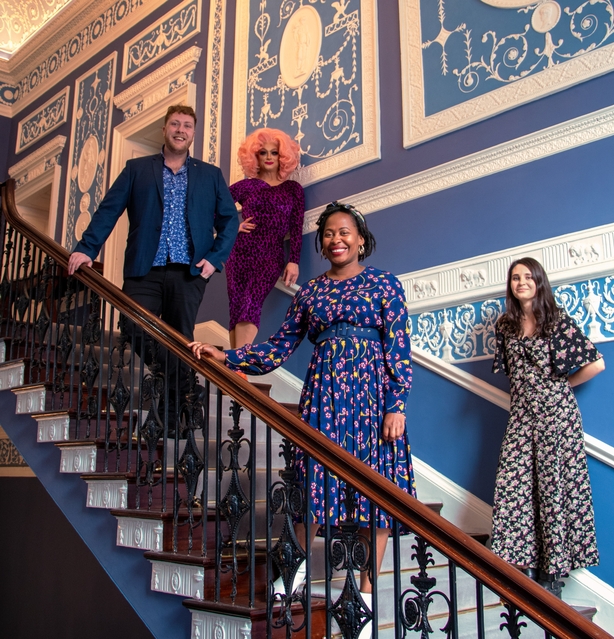 Episode 7: Skin Deep
Thursday 20th August
With guests: Lisa Essuman, Dana Masters, Leon Diop.