Mooney Wednesday 6 February 2013
This year's Dawn Chorus programme took place on Sunday, May 6th 2018, and was a roaring success! All India Radio producer Monika Gulati sent us a pic of herself sporting our Dawn Chorus beanie!!
May Events
Well whilst our Dawn Chorus programme may have finished for another year, throughout May, events are still taking place around the country to celebrate the beautiful birdsong that our feathered friends provide. For more information on these events, and on the annual Burren In Bloom festival that takes place from May 18th - 20th, visit our events listings page! And if you have an event you'd like to let our listeners know about, e-mail mooney@rte.ie.
Follow Us On Social Media:
Facebook: www.facebook.com/rtenature
E-mail Us: mooney@rte.ie
Caring For Wild Animals
Please note that many species of mammals, birds, invertebrates etc... are protected under law and that, even with the best of intentions, only someone holding a relevant licence from the National Parks & Wildlife Service should attempt the care of these animals. For full details, please click here to read the NPWS Checklist of protected & rare species in Ireland. If you are concerned about a wild animal, please contact your local wildlife ranger - click here for details.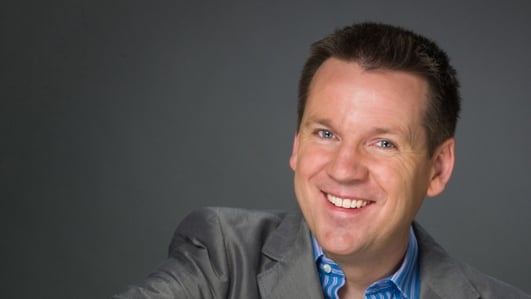 Mooney
Derek Mooney with his unique mix of conversation, information, advice and entertainment.
On Mooney this afternoon, Brenda meets a housewife who's started a campaign against the banks and austerity...
Vet Andrew Byrne tells us why we should follow the UK's example and introduce micro-chips for all our dogs.
An Icelandic mother goes to Court to earn the right to use her daughter's name.
We've news of some the latest technology to help tinnitus sufferers.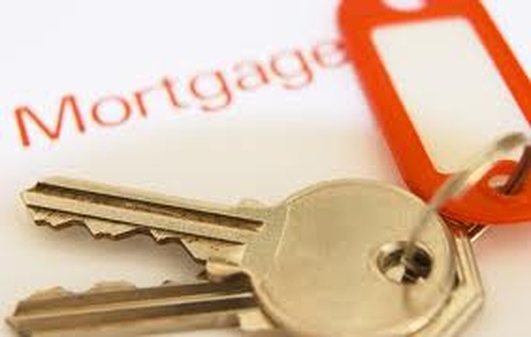 Campaign Against the Banks
Brenda meets a Mullingar mother of six, Linda Raeside, who has started a one-woman crusade to get the powers that be to help the hundreds of thousands of ordinary, hard-working families who are struggling to make ends meet.
She wants homeowners to sign up to her Spartacus letter campaign and ask the banks for mortgage relief.
Her campaign is gaining momentum and yesterday Brenda went to her home in Walshestown, Co Westmeath to met Linda and find out what drives her.
In a bid to get the government and banks to do something, Linda wants as many mortgage-holders as possible to send letters calling for mortgage payment relief in to their banks on February 9. That will coincide with a series of anti-austerity demonstrations taking place across the country on the same day.
She has set up a website from which people can download a template letter, www.spartacusireland.com
Keywords
Hedgerows: It is an offence to 'cut, grub, burn or otherwise destroy hedgerows on uncultivated land during the nesting season from 1 March to 31 August, subject to certain exceptions'. For more information, click here.
To contact your local wildlife ranger, click here for contact details. To read the Wildlife (Amendment) Act 2000, click here.
IMPORTANT NOTICE
Please DO NOT send any live, dead or skeletal remains of any creature whatsoever to Mooney Goes Wild.
If you find an injured animal or bird, please contact the National Parks & Wildlife Service on 1890 20 20 21, or BirdWatch Ireland, on 01 281-9878, or visit www.irishwildlifematters.ie