Miscellany 50 Wednesday 7 August 2019
Miscellany50 is a celebratory radio festival weekend of short writing and music produced to salute fifty years on air in 2018 of Sunday Miscellany, RTÉ Radio 1's iconic programme. Five concerts each captured a decade between 1968 and 2018 and were introduced by writers including Mary O'Malley, Joseph O'Connor and Lisa McInerney.
Miscellany50 offered a feast of music and song to savour – some specially commissioned to premier over the weekend – from artists including Donnacha Dennehy, Kate Ellis, Jennifer Walshe, Michael Holohan and Niall Valelly.
Throughout the weekend The Cube downstairs in the Project played host to Miscellany50's Listening Lounge. Here there was free access to a choice of content from Sunday Miscellany's eclectic archive from classic contributors across the decades such as Maeve Binchy, Benedict Kiely, Sam McAughtry, Nuala O'Faolain and Anthony Cronin.
Miscellany50's concerts were recorded and produced for broadcast on RTÉ Radio 1 and were broadcast in July and August 2019 with the support of the Broadcasting Authority of Ireland.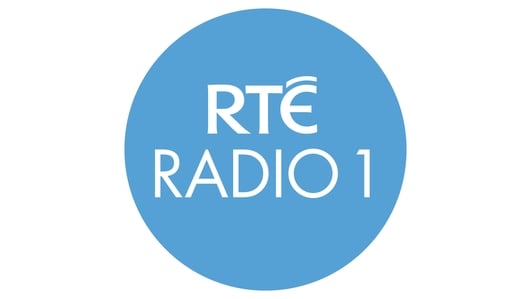 Miscellany50: Live at The Project
Last winter a weekend festival of new writing and live music took place in the Project Arts Centre in Dublin, to mark 50 years on air of Sunday Miscellany. The result was Miscellany50 Live from the Project. The brief to each writer was to take a year between when the programme went on air in 1968 and the present, as the starting point for a new piece of writing. This programme takes the years 2003 to 2007.
Music and song on the programme was:
A Triumph for Freedom in Dublin and South Africa (2003) by Liam Power followed by Nono Madolo (solo vocal) with the South African National Anthem; An Exile in Liverpool (2004) by Kevin Barry followed by Cormac Begley (concertina) with 'Slán le Máigh'; Doings in Japan (2005) by Caitriona Lally with Malachy Robinson (double base and Dermot Dunne (button accordion) with Debussy Prelude; Why I Started to Write (2006) by Melatu Uche Okorie followed by Conor Linehan (piano) with Alexander Scriablin's Étude in C sharp minor opus 2 no 1; Topsoil (2007) by Siobhan Mannion and Síle Denvir (Irish harp) performed Seabhac na hÉirne.