Marian Finucane Saturday 18 August 2018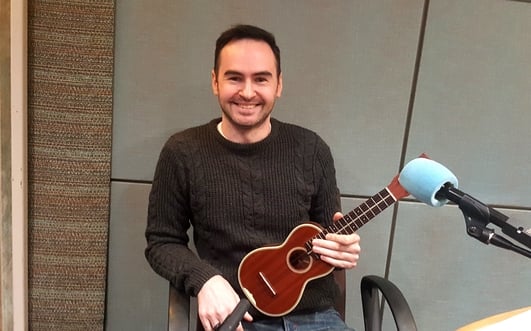 Ukulele Hooley
Next weekend the 10th annual Ukulele Hooley takes place in Dun Laoghaire in Co Dublin on Saturday and Sunday August 25th and 26th.
One of the headliners of this year's festival is George Elmes and he joined Brendan in studio to talk about what people can expect from the festival and give a live ukulele performance!
For more information on the Ukulele Hooley click here!
About The Show
In-depth interviews, human interest stories, consumer and lifestyle news as well as a lively panel discussion on issues of the week and newspaper reviews.
Saturday and Sunday from 11am-1pm