Marian Finucane Saturday 26 July 2014
Garth Brooks Competition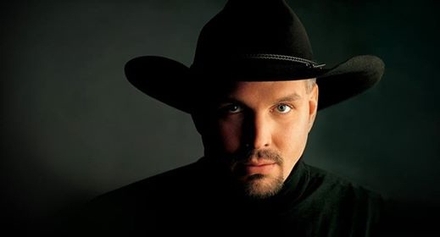 This is the weekend that was supposed to see Garth-mania breaking out across Dublin, until the gigs were finally cancelled two weeks ago.
Yesterday afternoon, in the US, tickets went on sale for the Chicago concert in September that is now going to be the NEW first gig of Garth Brooks' comeback world tour. 10 shows in total went on sale and sold out yesterday.
We have two tickets to give away this morning to one of the Chicago concerts - on September 5th and Aer Lingus have given us two return flights from Dublin to Chicago and you and a friend will stay in a four-star hotel provided by Sunway.
We're looking for Ireland's most disappointed Garth Brooks fan to tell us this morning why they're are the most deserving winner of the prize.
Text us right now on 51551 to tell us why you are Ireland's most disappointed Garth Brooks fan. Or you can phone and leave a short message on 1850 715 150. We'll be talking to a few of you on air later during the programme.
Keywords
Travel Insurance - Holiday Stories
Marian talks to Jonathan Hehir CFM Group (City Financial Marketing Group) Insurance Brokers, Nicola Levear who needed her travel insurance while away and journalist Philip Nolan.
Return of Fats By Mike Mosley
Dr Michael Mosley who is a regular contributor to programs on the BBC, has recently written about his U-Turn on saturated fats and joins Marian to tell her why and Philip Nolan rejoins Marian in studio to talk about his dramatic lifestyle change and subsequent weight loss catalysed by a diagnosis of Type II diabetes last February
%MCEPASTEBIN%
About The Show
In-depth interviews, human interest stories, consumer and lifestyle news as well as a lively panel discussion on issues of the week and newspaper reviews.
Saturday and Sunday from 11am-1pm