Marian Finucane Sunday 23 April 2017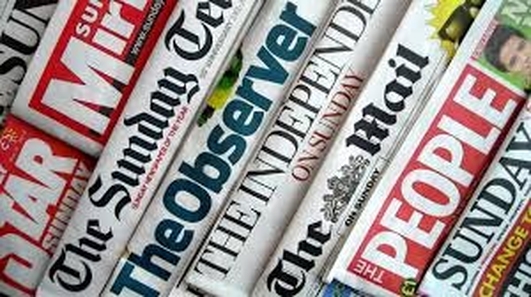 Newspaper Panel
This weeks Sunday panel consisted of:
David McWilliams, Economist and Broadcaster
Niamh Randall, national Spokesperson, Simon Communities of Ireland
Fr. Vincent Twomey, Professor Emeritus of Moral Theology, Maynooth University.
Patricia Hughes, Midwifery and Nursing Consultant
David McConnell, Former Professor of genetics at Trinity College Dublin.
About The Show
In-depth interviews, human interest stories, consumer and lifestyle news as well as a lively panel discussion on issues of the week and newspaper reviews.
Saturday and Sunday from 11am-1pm