Marian Finucane Sunday 9 December 2018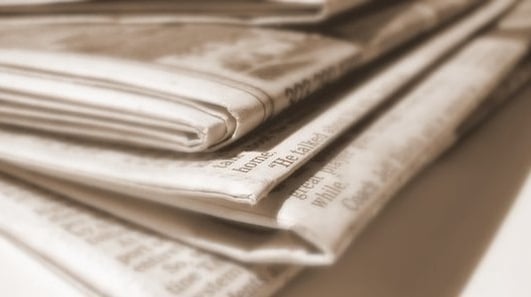 Sunday Newspaper Panel
Today's newspaper included Seamus Coffey, Chair of the Irish Fiscal Advisory Council, Dr. Niamh Hourigan, Sociologist, Eddie Molloy, Management Consultant and Member of Slaintecare Implementation Advisory Council, Denis Staunton, London Editor with The Irish Times, and Irene Sands, Barrister.
Black & White Films
TV producer Bill Hughes, has a long list of black and white films to revisit over the Christmas holidays.
Bill's list of recommendations:
Sunset Boulevard – 1950
All About Eve – 1950
Some Like It Hot – 1959
Casablanca – 1942
The Women – 1939
Young Frankenstein – 1974
A Streetcar Named Desire – 1951
Raging Bull – 1980
The Last Picture Show –1971
The Apartment- 1960 –
Rebecca - 1940 –
What Ever Happened To Baby Jane? - 1962
Great Expectations – 1946
To Kill A Mockingbird – 1962
Separate Tables – 1958
High Noon – 1952
About The Show
In-depth interviews, human interest stories, consumer and lifestyle news as well as a lively panel discussion on issues of the week and newspaper reviews.
Saturday and Sunday from 11am-1pm