CountryWide Saturday 15 July 2017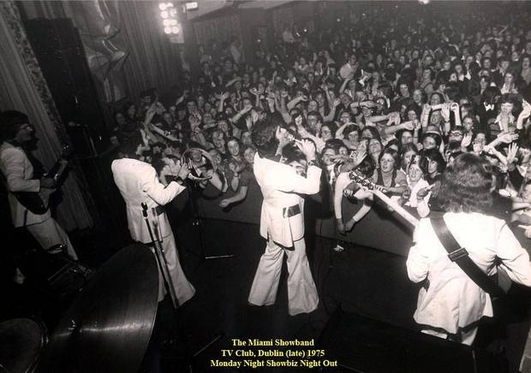 The Hucklebuck
Brendan Bowyer singing the Hucklebuck arguably the signature tune of the illustrious showband era, a uniquely Irish genre of music that packed dance halls the length and breath of Ireland throughout the 1960s before succumbing to the arrival of the disco in the 1970s.
But for those of a certain age, certainly those no younger than sixty now, it was the heartbeat of the Irish nightlife.
And the stories and anecdotes from those dancehall days are subject of a new book which is being pieced together and to tell us more is Joe Kearney who joins me in studio.
To send in your show band stories you can do so by sending an email to showbandstories@gmail.com or for more information, you can click the link below.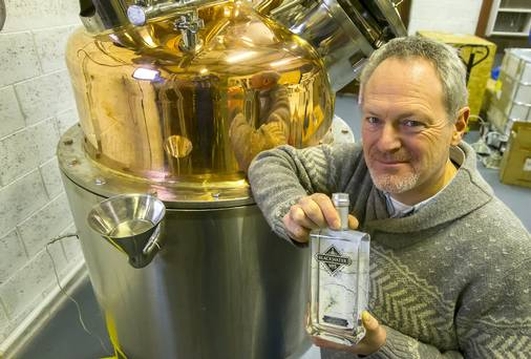 Blackwater Gin
While Ireland is famous for its whiskey, its gin that is all the rage now with several distilleries popping up across the country. And in pubs and bars, the selection of Irish gins has widened recently as the spirit gets trendier.
The first craft gin distiller to set up is Blackwater Distillery in County Waterford, situated on the banks of the River Blackwater in Cappoquin. This week we sent our reporter Kiara Murphy along to find out a little more about the art of making gin from co-owner and former TV producer Peter Mulryan.
Website: blackwater distillery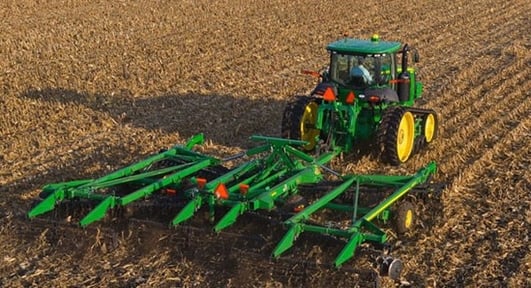 Pat O'Toole and Liam Dunne
Last week there was a week long sit in at the department of Agriculture Headquarters in Dublin, held by some tillage farmers who represented about 200 farmers mainly from the west of the country who suffered huge losses last summer due to freakish weather.
Pat O'Toole from The Irish Famers Journal and Liam Dunne from the IFA joined Damien in studio.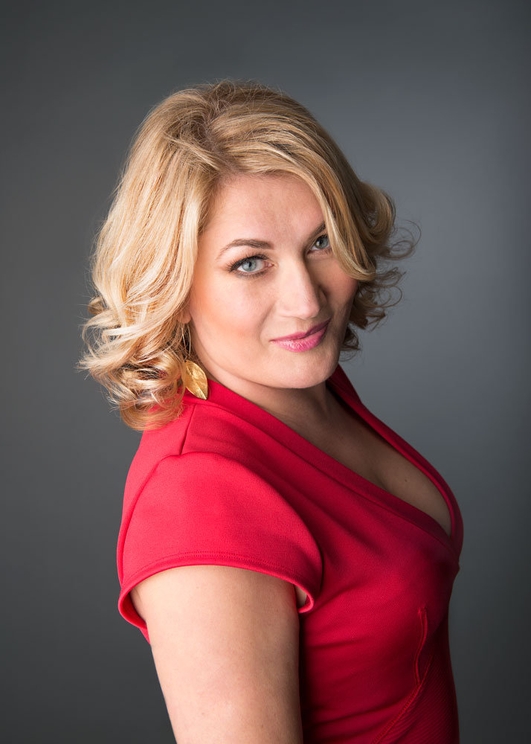 Larissa Tormey

Well, it's a story that would not be out of place on a country record and that is the tale of a Russian soprano who married a Westmeath bachelor. Larissa Tormey, a classical trained soprano and pianist met her future husband, Christy, when he was on a stag weekend in Moscow.
Within six months of their meeting, they were married with Larissa leaving behind the operatic stage in Moscow for pastures new on Christy's beef farm in Kilbeggan, Co Westmeath.
Well 16 years on, and still very much in love, Larissa is now making her mark as a country music singer.
Brenda Donohue went down to Kilbeggan and Larissa began by showing her around the farm.
About The Show
Speech Broadcaster of the Year Damien O'Reilly and the CountryWide team feature the events, people and happenings that bring colour and life to communities, towns and villages across the country.