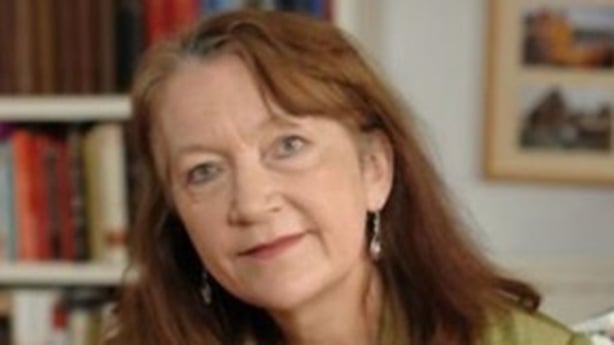 Éilís Ní Dhuibhne is the author of 25 books, including novels, collections of short stories, several books for children, plays and non-fiction works. She writes in Irish and English. In 2015 she was awarded the Irish PEN award for an outstanding contribution to Irish literature, and in 2016 a Hennessy Hall of Fame award for lifetime achievement. She is a member of Aosdána and President of the Folklore of Ireland Society (An Cumann le Béaloideas Éireann).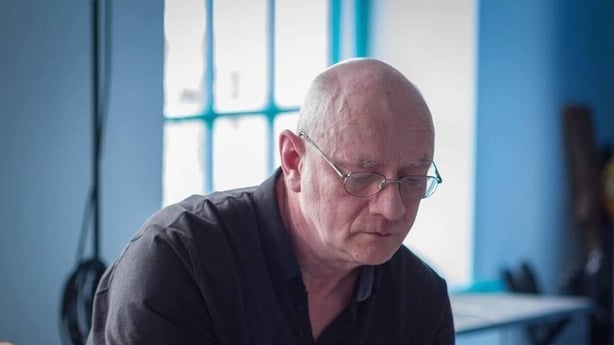 Ferdia Mac Anna works as a novelist, film director, screenwriter and lecturer. In 1996, his novel, The Last of the High Kings, was made into a Hollywood movie starring Jared Leto, Gabriel Byrne and Christina Ricci. His latest feature film Danny Boy received an international release in January.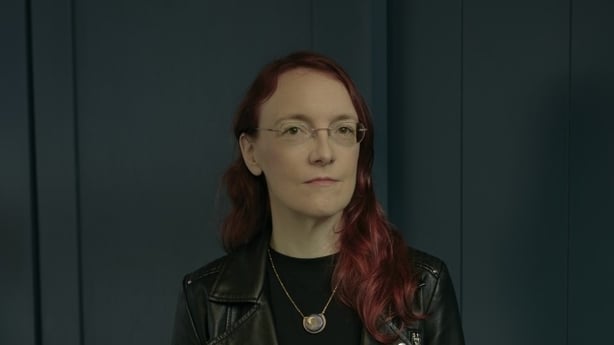 Lisa McInerney is the author of three novels: The Glorious Heresies, The Blood Miracles and The Rules of Revelation. She has won the Women's Prize for Fiction, the Desmond Elliott Prize, the RSL Encore Award and the Premio Edoardo Kihlgren for European literature. Her work has featured in Winter Papers, The Stinging Fly, Granta, The Guardian, Le Monde, Vogue CS, The Irish Times, BBC Radio 4 and numerous anthologies. She is published in 11 languages.