On the first, third and fourth Sunday this June, Regan Hutchins brings us his second series of meditations and observations on those rituals, big and small, that make up our daily lives. In the article below Regan tells us why he decided to revisit the topic of his earlier series to bring us "Morning, Noon and Night Revisited".
---
In February 2020 I made a three-part radio series, Morning Noon and Night, celebrating our daily routines and in it I suggested that we pause to consider how we spend our sleeping and waking hours and what it might say about the way we view the world.
Well, immediately after the last episode aired, I developed a very strange cough which I passed on to my parents and I spent a good bit of the following weeks, during the initial lockdown, wondering if I'd already had the novel coronavirus!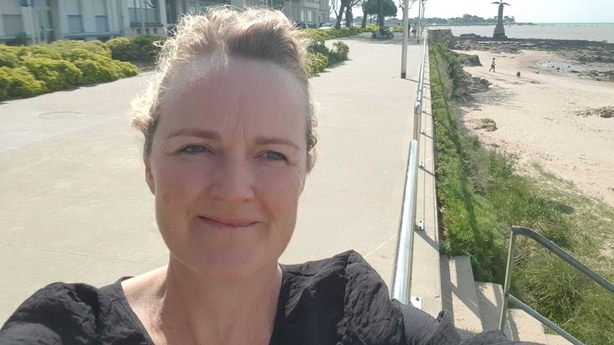 I also wondered if my radio series was now somehow obsolete or, alternatively, was it a precious record from the past, from the last time when we ever had some kind of normal life.
Three years later I'm once again gathering voices of old and new friends and I'm asking them to share special moments of their day and night with me. I've also asked writers to think about some of their mornings, noon and nights.
The pandemic brought much disaster and tragedy with it but for everyone across the world it utterly changed the way we went through our days and nights. This new series doesn't set out to reflect on how our lives have changed since 2020 but, in a way, it also can't avoid doing this.
In 2023 I'm walking the sea front before sunrise, shopping in town, spending an afternoon on a river boardwalk, having lunch with a writer, walking the park with my neighbour and touring the dark streets of a foreign city with a singer.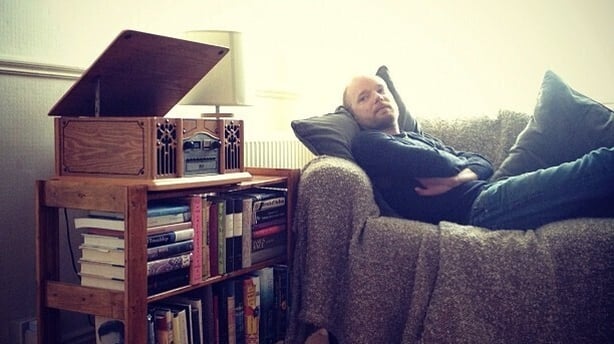 I once might have wondered if this all sounds banal, but I know better now. In February 2020 I had no idea that, within a few short weeks, all of these activities would be forbidden.
For a while in Ireland, we'd forgotten what we used to know and what many people around the world will tell you today; our mornings, noons and nights are full of freedoms and fortunes that can, at any time and for any number of reasons, be withheld from us.
---
Morning, Noon and Night Revisited will be broadcast on the Lyric Feature on Sunday 4th, 18th and 25th of June at 6 pm.
---