(Photo: Brian McIvor)
On this Sunday's Lyric Feature at 6pm, Brian McIvor explores the music of the neglected 19th Century Kerry composer Arthur O'Leary. He previews the programme here.
---
One of the tragedies in art is the loss of works of quality; a good book appears, doesn't get the credit or reviews that it deserves and sinks without trace.
Arthur O'Leary was a 19th century composer who wrote a lot of fine music – including a symphony and a piano concerto. The tragedy is that a lot of O'Leary's music has been lost and much was never published. The rediscovery of Arthur O'Leary's music is down to the work of Bob Fitzsimons, a doctor from Listowel in Co. Kerry who came across a press article about O'Leary during his research into Francis Crump, a pioneering surgeon in Kerry in the early 19th century.
Fitzsimons has spent over 20 years championing O'Leary's work with the publication of a book, a CD and promoting performances of his work by leading Irish musicians. Over the last few years, more music of O'Leary's has become known because of Bob Fitzsimons' persistence. His searches in music archives throughout Europe have discovered a substantial part of his output and his advocacy of O'Leary's music has resulted in several recordings and the republication of some of his music in a new compilation of the music of 19th Century composers by pianist Una Hunt.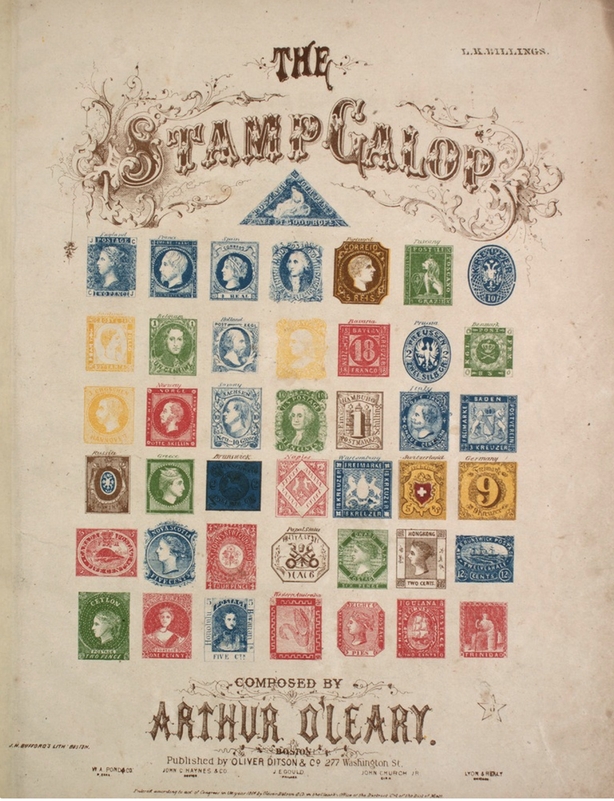 Arthur O'Leary lived most of his life in London where he taught at the Royal College of Music. Among his pupils were Arthur Sullivan and Charles Villiers Stanford. He was championed by the English Composer Sterndale Bennet whose work he edited for publication by way of tribute.
This programme focusses on O'Leary's piano music – its influences and its style. O'Leary's main audience were piano players, mostly young women who had a fair degree of piano technique and bought sheet music to play - like we would buy paperback novels today. There is nothing wrong in being the author of popular parlour piano pieces., as Una Hunt points out in this documentary, fellow composer Frederic Chopin did something similar, but in his case it was called salon music. In the opinion of pianist and teacher Anthony Byrne, O'Leary's compositions were well crafted pieces with universal appeal - and in the programmes he demonstrates how they might be played.
I tried some of the pieces myself and what I loved about Arthur O'Leary's piano music was that it was so accessible. I introduced them to others who were then curious as to why they had never heard of him before. The amateur musician has a key role to play in keeping music alive for future generations. O'Leary wrote versions of his pieces with alternative sections for amateurs or virtuosi. Long may the music live on.
---
Kerry's Castaway Composer airs on the Lyric Feature, Sunday 7th May, 2023 on RTÉ Lyric fm - listen to more from The Lyric Feature here.
---