This week's Lyric Feature is The Naked Soul of Man, a story of music, leadership and resilience on Shackleton's Endurance Expedition. Producer and presenter Ellen Cranitch writes about the making of the programme below.
---
It started with the banjo. When in 1915, Ernest Shackleton's ship, The Endurance finally broke up under the massive pressure of pack ice, he ordered, as a matter of priority, that the banjo belonging to Leonard Hussey be rescued from the stricken ship. Not the gold sovereigns, not the formal top hats ...but the instrument which had provided entertainment and which had kept spirits high throughout nine ice-bound months. Every Saturday night, all 27 men of the Endurance would gather in 'The Ritz', for a concert and sing-song, and it was a hugely significant morale-booster in the face of unspeakably hostile conditions.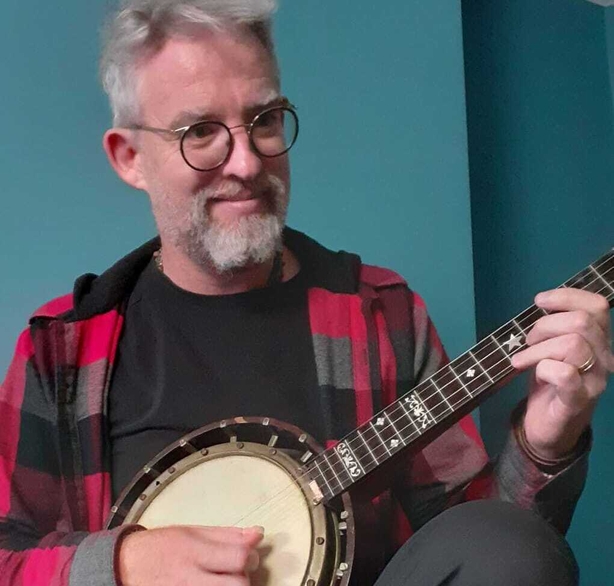 So, this piqued our interest, and as fate would have it, so relevant, given that we started work on this project just as the world was shutting down. We saw TV images of opera singers belting it out on balconies in Italy, orchestras re-creating symphonic works together online, from their individual kitchens, and Daniel O'Donnell serenading housebound patients, families and nursing home staff from the car-park. All these events had a resonance, and a significance beyond mere entertainment. Being such a musical nation, we can often take it for granted, but take away our access to music, drama, poetry and art, and we are bereft.
We set about investigating the Saturday night concerts on the Endurance - what was played, who worked the gramophone, was there an MC? We looked at diary entries from Shackelton himself, as well as Thomas Orde-Lees, who, in a delightfully understated account, detailed how they continued listening till the end of the 'third tune' before making their way on deck to find out what had caused that deafening thump – it was the sternpost being ripped out, and, well, we better abandon ship I suppose. And then, in a synchronistic trick, and coming out of two years of suspended animation, we opened the papers in March 2022 to discover that the wreck of the Endurance had been discovered at the bottom of the Weddell Sea, after having been sleeping there for more than a century.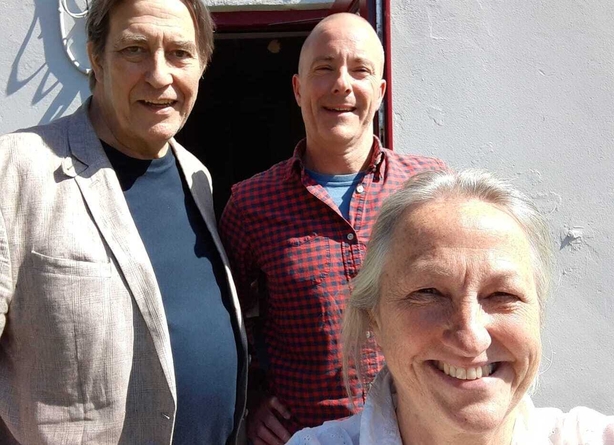 To see the incredibly clear images, - her name displayed on her stern, the wheel, the timbers of the bow, - they brought into vivid and stark relief all the conversations, all the songs and poems that had been had on her decks and in the Ritz. I swear we could almost hear them. We looked upon this timely discovery as a sort of benediction on our project, and our wonderful collection of contributors, sailor Paddy Barry, historian John Horne, Ice-swimmer Nuala Moore and many others along with the fine voices of actors Ciarán Hinds, Lorcan Cranitch and Ali White have brought this to beautiful and spellbinding life. We are there, in the cosy, raising a glass to Shackleton, his men, and the power of music.
"The Naked Soul of Man", presented by Ellen Cranitch and made with the support of the BAI, will be broadcast on the Lyric Feature at 6pm on RTÉ lyric fm on Sunday 4th December - listen to more from The Lyric Feature here
---