(Photo of Kate O'Brien – Courtesy of the Glucksman Library at the University of Limerick)
Limerick writer Kate O'Brien was an internationally acclaimed novelist, playwright and journalist, whose novels 'The Land of Spices' and 'Mary Lavelle' were banned in Ireland.
This week's Lyric Feature is "Reading Mary Lavelle" and its producer, Siobhán Mannion, writes about the making of the programme below.
---
One hundred years ago, a 24-year-old Kate O'Brien travelled to Spain – an experience that later inspired the writing of 'Mary Lavelle'.
The novel tells the story of a young Irish woman engaged as a governess by a wealthy Spanish family who becomes involved with the married son of her employer.
When I realised that 'Mary Lavelle' is set in 1922, and subsequently discovered that the author had worked in Spain during that same year, I thought it would be interesting to look at how O'Brien writes about this specific year in history, and her depiction of a community of Irish single women making their living abroad exactly a century ago.
And so I met with a series of different readers to talk about 'Mary Lavelle'.
Gerardine Meaney of UCD and Tina O'Toole of the University of Limerick, both long-time fans of O'Brien's writing, spoke to me about the novel's cultural and literary significance, and why it was banned in Ireland following its publication in 1936.
Elizabeth Goldrick of the Society of Young Publishers told me about reading the novel in her book club, and Ken Bergin, Head of Special Collections and Archives at the Glucksman Library at the University of Limerick, outlined the author's decades-long relationship with Spain, which began in 1922.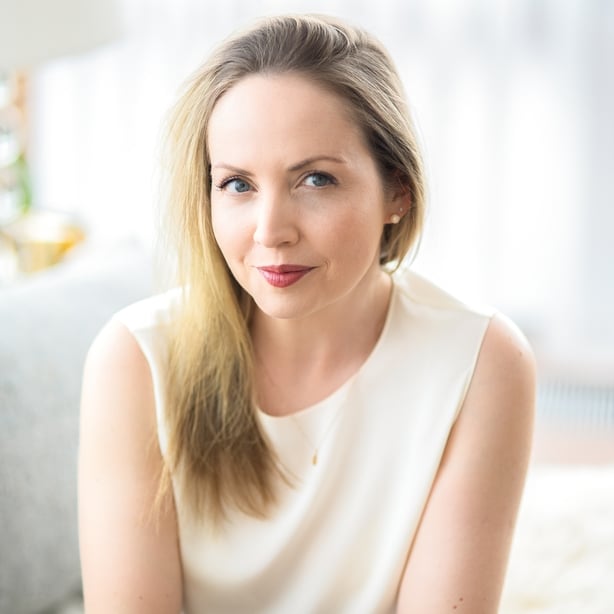 A documentary about reading a novel is, of course, greatly enhanced by the inclusion of vivid passages from the book, and in selecting extracts to be heard throughout the programme, I was very much spoiled for choice.
These are read for us by Kathy Rose O'Brien – actor, grand niece of the author, and curator of the 2019 exhibition at MoLI 'Kate O'Brien: Arrow To The Heart'.Kathy Rose also discusses her own relationship with the work of her great aunt, who died in 1974.
Another key element of the programme is the opportunity to hear the voice of Kate O'Brien herself, from the RTÉ Radio Archives.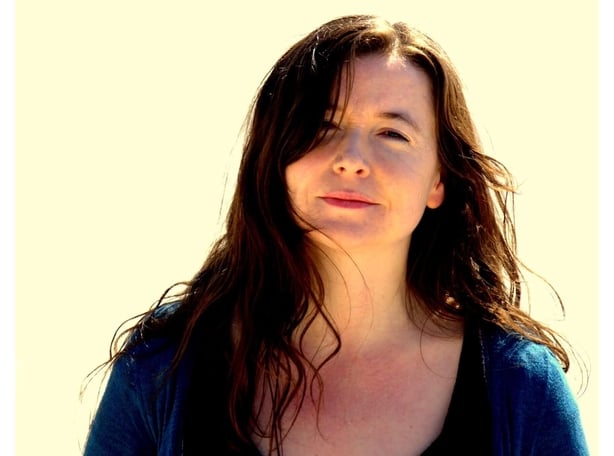 It was a pleasure to accompany fellow readers in exploring this strikingly modern book, one hundred years after it is set, and to bring it to life for listeners who may or may not already be familiar with it.
"Reading Mary Lavelle", presented by Siobhán Mannion and made with the support of the BAI, will be broadcast on the Lyric Feature at 6pm on RTÉ lyric fm on Sunday 13th November - listen to more from The Lyric Feature here
---