(Lough Gur at dawn on the summer solstice)
To mark the longest day of the year on Wednesday June 21st, Ambient Orbit broadcast a special live edition of the programme to celebrate the summer solstice from the lakeside at Lough Gur, which is home to Ireland's oldest and largest stone circle.
The show went live at 5am just as the sun began to rise, with on site live field recordings mixed with ambient music, capturing the atmosphere of solstice celebrations.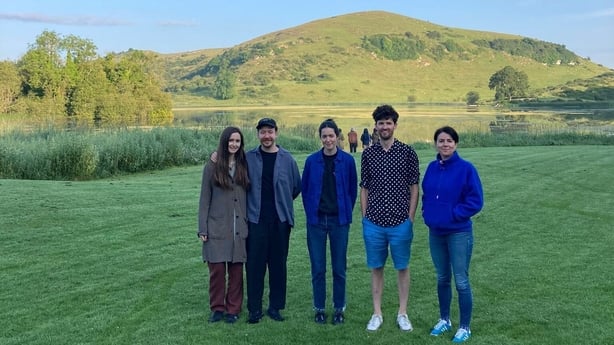 The broadcast included live music performances from violinist Larissa O'Grady and duo Rachael Lavelle and Ryan Hargadon, providing a beautiful soundscape for the solstice sunrise.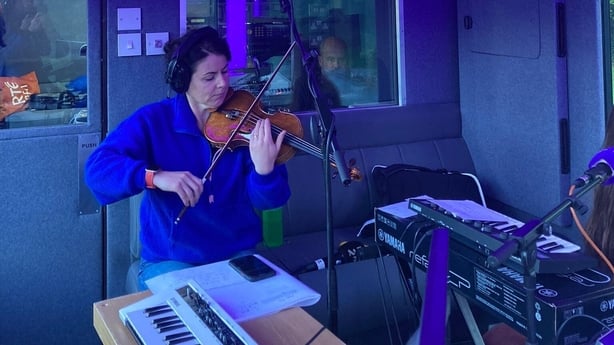 ---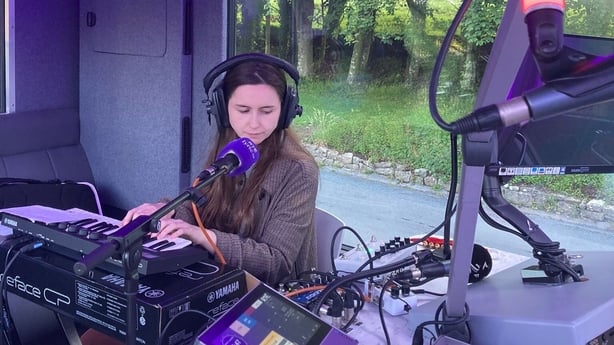 ---
Listen to more episodes of Ambient Orbit here
---