MOVIES AND MUSICALS WITH AEDÍN GORMLEY
Aedín marks the upcoming 70th Birthday this week of our own Irish 007, Pierce Brosnan, with music from a selection of his films. This afternoon's singers include Judy Garland, Patti LuPone, Gene Kelly and Lin-Manuel Miranda. Music from the Irish features Wolfwalkers and Black '47 and impressive scores from Witness, The Firm and Back to the Future.
RTÉ lyric fm, Saturday 13th May, 1pm-4pm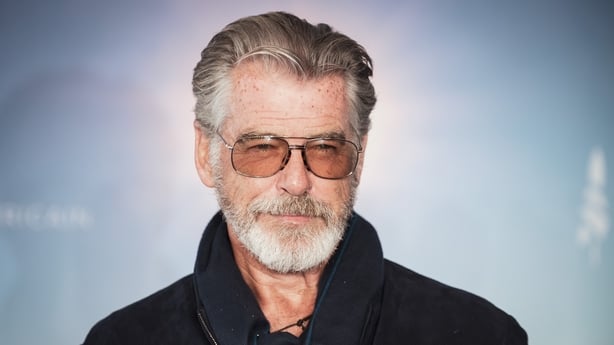 ---
OPERA NIGHT WITH PAUL HERRIOTT
The Metropolitan Opera New York presents Verdi's Aida
The mighty walls and towering monuments of ancient Egypt once again fill the Met stage, as Verdi's great spectacle returns. Rising soprano Michelle Bradley stars in the title role, a captive Ethiopian princess torn between love and country. Mezzo-soprano Olesya Petrova is Aida's implacable Egyptian counterpart, Amneris, with tenor Marcelo Alvarez as the warrior Radames, the object of both of their affections. Baritone George Gagnidze and Luca Salsi portray Aida's father, Amonasro, and bass-baritone Christian Van Horn is the iron-fisted priest Ramfis. Maestro Paolo Carignani conducts the Metropolitan Opera Orchestra and Chorus.
RTÉ lyric fm, Saturday 13th May 7pm-10pm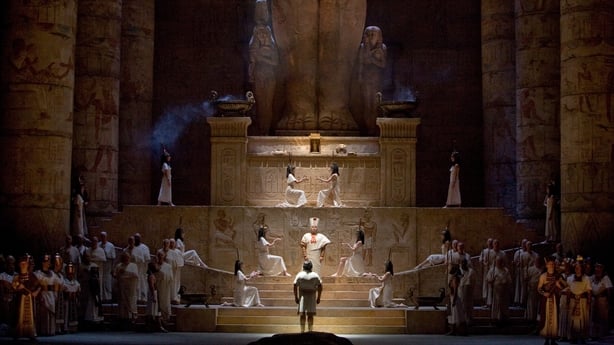 ---
THE LYRIC FEATURE
Root and Branch
In this series ecologist Anja Murray and musician Brían Mac Gloinn (Ye Vagabonds) celebrate some of Ireland's native trees. Each episode in this series is about a tree species, weaving together history, ecology and folklore with traditional tunes and especially composed songs by Brían Mac Gloinn, one half of the folk due Ye Vagabonds. Together, Anja and Brían create a unique portrait of pioneering birch, adaptable willow, golden rodded hazel, protective holly, strong oak and generous ash. There are interviews with a master basket maker, a folklorist, an archaeologist, an ecologist, so that the story of each tree is told through the many ways in which it has infused Ireland's wildlife, and cultural heritage.
Episode 1: Birch
The first episode is all about the pioneering Birch (Beith in Irish), one of the first trees to seed itself across the tundra like landscape of post-glacial Ireland, helping to create the rich soils we so depend on today. Brian Mc Gloinn and Anja Murray meet Michael O Connell in Galway to find out how the tiny wind-borne seeds are perfectly adapted to colonising new ground and how birch can withstand harsh environments. The pair also talk to of Catherine Cleary of Pocket Forests about a new project to bring small pockets of native woodland back to communities in inner city Dublin. Brían and friends perform a newly composed song about Birch and several traditional tunes that reference birch.
(First broadcast - 9th October 2022)
Presenters: Anja Murray and Brían Mac Gloinn
Produced by: Anja Murray
Original score and songs by Brían Mac Gloinn
Sound Design & Editing: Brían Mac Gloinn
Producer for RTÉ lyric fm: Eoin O Kelly
Production Co-ordinator: Peter Curtin
RTÉ lyric fm, Sunday 14th May, 6pm-7pm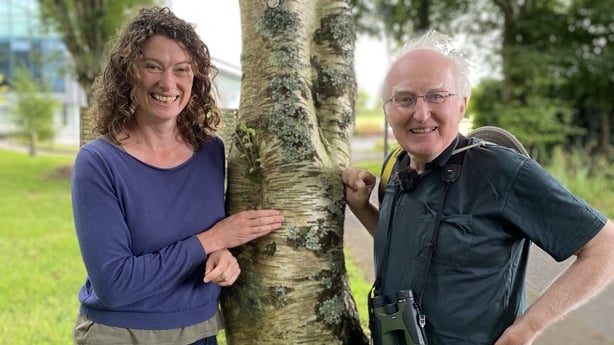 ---
AMBIENT ORBIT
A carefully crafted mix of ambient sounds and field recordings that allows the listener to reset and escape the noise of everyday life.
RTÉ lyric fm, Monday 15th May, 12am-1am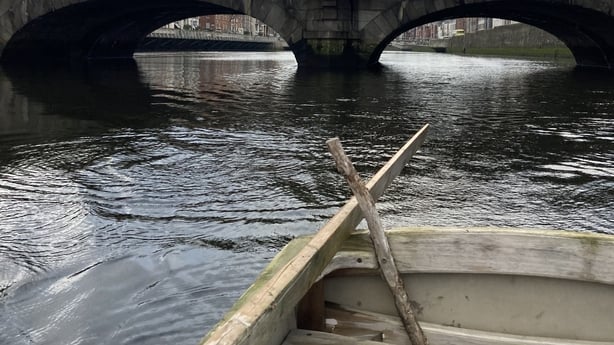 ---
NIALL CARROLL'S CLASSICAL DAYTIME
Niall Carroll plays music from the heart of the classical repertoire, with Sounds on Screen, a piece from the big or small screen each day at 11am, and each day at midday, one of Niall's Five of a Kind. This week we'll hear five pieces by George Gershwin.
RTÉ lyric fm, Monday 15th May, 10am-1pm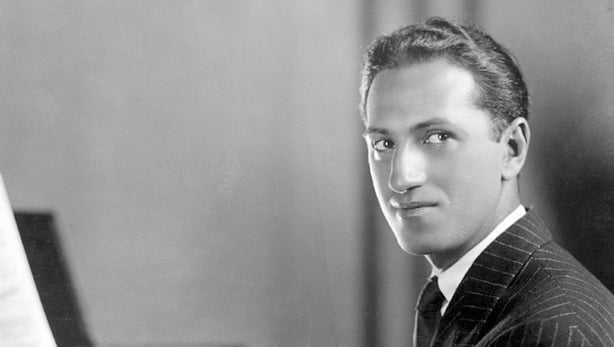 ---
THE FULL SCORE WITH LIZ NOLAN
Today's Full Score concert comes from The Killaloe Music Festival, recorded last June in St. Flannan's Cathedral, Killaloe and features music by Rebecca Clarke, Schubert, Mendelssohn and a premiere by Murrough Connolly. Liz Nolan presents a showcase of unabridged musical masterworks, featuring live recordings of Irish and international performers, plus selections from the latest CD releases.
Rebecca Clarke: Midsummer Moon
Jakub Jakowitz, violin; Sophia Rahman, piano
Franz Schubert: Arpeggione Sonata in A minor D 821
Christian Elliott, cello; Sophia Rahman, piano
Murrough Connolly: Imperium - PREMIERE
Katherine Hunka, violin; Diane Daly, violin
Felix Mendelssohn: Octet in Eb major Op.20
Jakub Jakowitz, Diane Daly, Siún Milne and Katherine Hunka, violins;
Yuval Gotlibovich and Joachim Roewer, violas;
Christian Elliott and Aoife Nic Athlaoich, cellos
RTÉ lyric fm, Monday 15th May, 1pm-4pm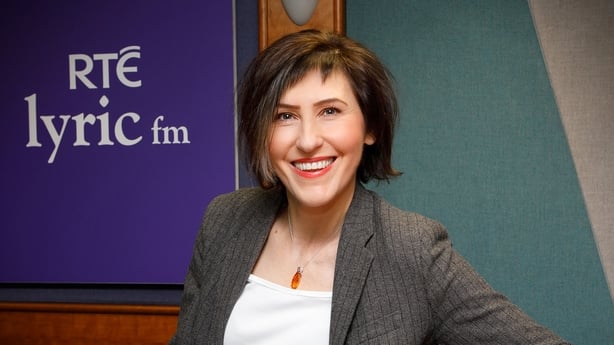 ---
LORCAN MURRAY'S CLASSIC DRIVE
Broadcasting live daily Monday to Friday evenings from our Limerick studios, Lorcan Murray presents RTÉ lyric fm's flagship show, Classic Drive. Lorcan brings you the perfect musical soundtrack, wherever you are, sharing a feast of music with both the curious and the knowledgeable and featuring listeners' own choices. Included in this musical feast are the latest news and sports updates and tips for what's on where you are. There, for one and all, Lorcan's with you all the way.
RTÉ lyric fm, Tuesday 16th May, 4pm-7pm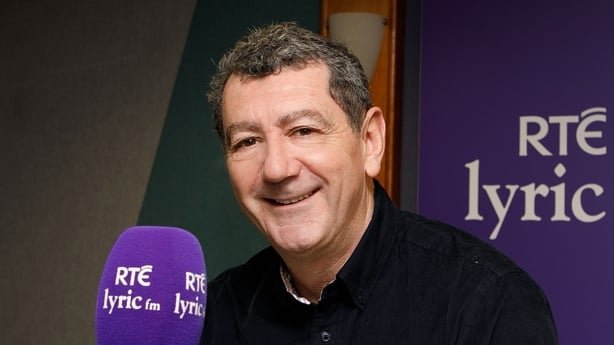 ---
MARTY IN THE MORNING
Join Marty as he takes the chill out of your early mornings with music, news, weather and travel updates.
RTÉ lyric fm, Wednesday 17th May, 7am-10am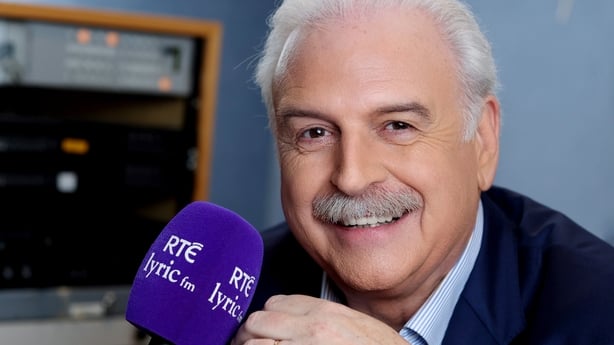 ---
THE FULL SCORE WITH LIZ NOLAN
In our Full Score concert, Steven Isserlis and friends perform chamber music by Luigi Boccherini. Boccherini moved from Lucca to Madrid where he composed a good deal of attractive music for solo cello as well as chamber music for strings and this programme includes music from the period 1770-1772. Liz Nolan presents a showcase of unabridged musical masterworks, featuring live recordings of Irish and international performers, plus selections from the latest CD releases.
RTÉ lyric fm, Wednesday 17th May, 1pm-4pm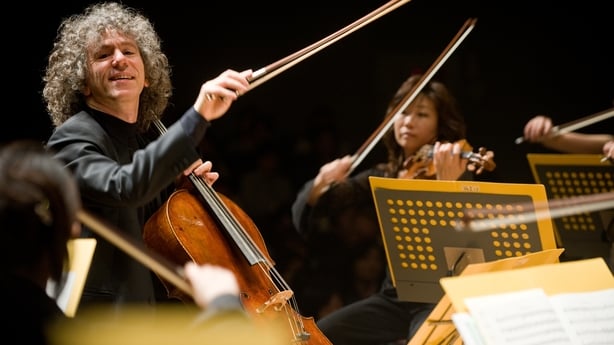 ---
MYSTERY TRAIN WITH JOHN KELLY
Mystery Train is a nightly journey through the many wonders of recorded music - from its vintage glories to the latest sounds. Essential listening for the discerning music fan.
RTÉ lyric fm, Thursday 18th May, 7pm-9pm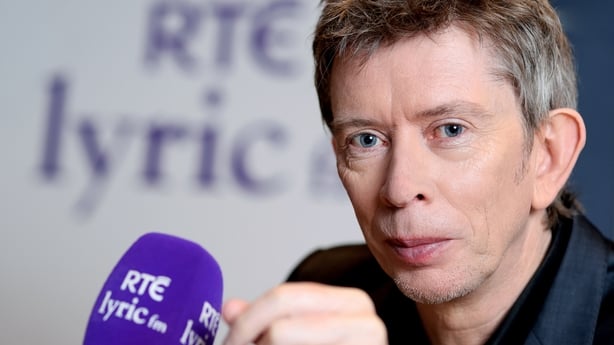 ---
AEDÍN IN THE AFTERNOON
Easing us into the weekend, Aedín includes a selection of jazzy takes on Rodgers and Hammerstein songs this afternoon and the piano playing of both Bill Evans and Jeff Goldblum. Closer to home, the fiddle playing of Martin Hayes and Clare Sands from recent recordings, and a fine group of singers from Paul Brady to Maura O'Connell, Nina Simone to Dinah Washinton and Judy Garland to Barbara Bonney.
RTÉ lyric fm, Friday 19th May, 1pm-4pm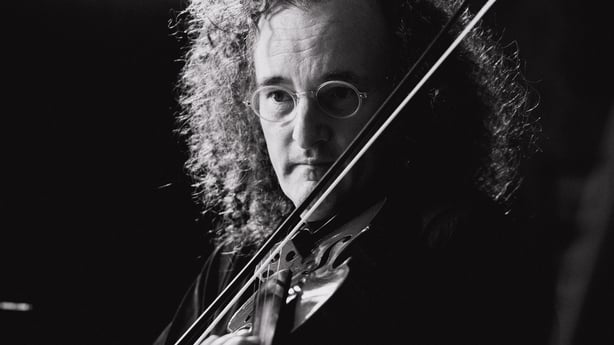 ---
RTÉ LYRIC LIVE: NATIONAL SYMPHONY ORCHESTRA
Join Paul Herriott live from the stage of the National Concert Hall as Julia Bullock joins the National Symphony Orchestra for a programme including Britten's Les Illuminations with Christian Reif conducting.
Britten: Les illuminations
Grazyna Bacewicz: Concerto for String Orchestra
Prokofiev: Symphony No. 5
National Symphony Orchestra
Christian Reif (conductor)
Julia Bullock (soprano)
RTÉ lyric fm, Friday 19th May, 7pm-10pm