My Creative Life
To mark Cruinniú na nÓg 2020, Ireland's national day of free creativity for children and young people, we meet the musical Lawlor family who explain how they make music together during lockdown, made under the auspices of Music Generation Roscommon.
"My Creative Life" is made by Grey Heron Media for RTÉ Jr and Creative Ireland. Subscribe to My Creative Life wherever you get your podcasts.
---
John McCormack Revisited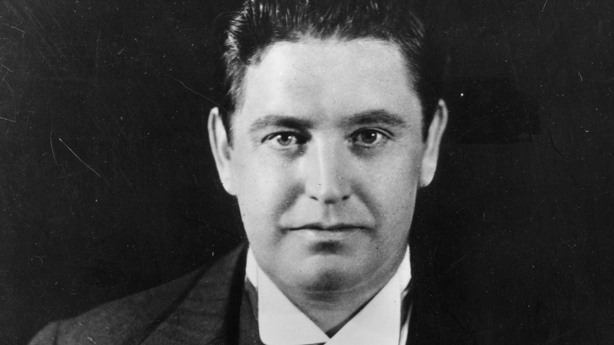 Evelyn Grant explores the legacy of the legendary tenor, John McCormack in the company of Jeremy Meehan who collaborated on a remastered collection of McCormack's recordings. Listen back below.
Episode 1: Jeremy Meehan goes back to his youth in Youghal, Co. Cork to explain how he came to love the voice of John McCormack. Listen back here
---
Episode 2: Jeremy Meehan explains how McCormack's career spanned the development of the recording industry and describes how the very early wax-cylinder recordings were made. Listen back here
---
Episode 3: Evelyn Grant and Jeremy Meehan explore the work done by Ward Marston, an expert in cleaning up historic recordings and we hear the difference between the early acoustic and electric recordings. Listen back here
---
Episode 4: Evelyn Grant and Jeremy Meehan discuss how McCormack's training from appearing in the Feis Cheoil a year after James Joyce to his studies in Italy and hear a three versions of the song Killarney: McCormack's untrained voice in a 1904 cylinder recording, up a semitone to 1906 after studies in Italy, finally January 1910 and his first record as professional tenor voice. Listen back here
---
Episode 5: Friendly rivals: McCormack's friendship with the great Caruso in New York and we hear his only recording of an Elgar composition Is She Not Passing Fair, accompanied by his long-term musical partner, Edwin Schneider. Listen back here
---
Episode 6: Putting the tenor's international reknown into context, McCormack's collaborations with Rachmaninov and Fritz Kreisler are recalled, along with his mastery of the art song. Listen back here
---
Episode 7: Evelyn Grant and Jeremy Meehan look at McCormack's legacy, his influence on other singers like Dietrich Fischer-Dieskau and his relevance today. Listen back here
---
Episode 8: In the final installment, Evelyn Grant and Jeremy Meehan discuss the end of his career, how his voice went out of fashion and which recordings of John McCormack a newcomer should listen to first. Listen back here
---
NYOI 50th Anniversary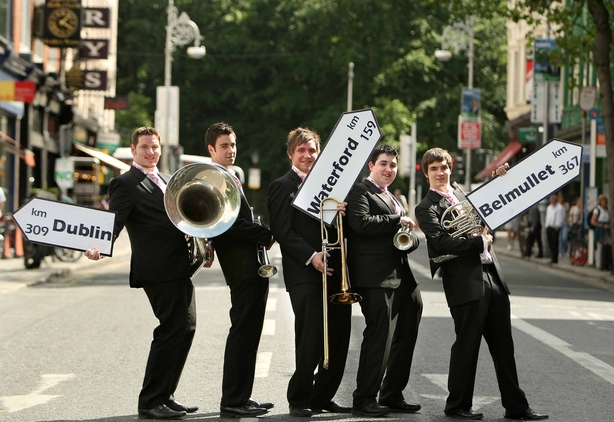 The National Youth Orchestra of Ireland celebrated their 50th anniversary this year. To mark the occasion, Evelyn interviewed Gillian Smith and conductor Gearoid Grant.
Celebrating their 50th anniversary this year, Evelyn presents part one of The National Youth Orchestra of Ireland in a live concert recording from last January, conducted by Gearóid Grant. Listen back to the full programme here
Before the concert, Evelyn talks to Gillian Smith about her mother Olive who founded the National Youth Orchestra of Ireland. Listen below:
Evelyn presents part two of The National Youth Orchestra of Ireland in a live concert recording from last January, conducted by Gearóid Grant. Listen back to the full programme here
Listen to Evelyn's interview with conductor Gearóid Grant below: