"Even though these are some of the more traumatic parts of life that I have experienced, they are some of the places that I've felt most alive – some of the places I've felt the closest to humanity."
Médecins Sans Frontières/Doctors Without Borders is an international medical humanitarian organisation working worldwide; caring for people affected by conflict, epidemics and disasters. MSF staff work on the front-line risking their lives to care for those most in need. 33-year-old Niamh Allen from Dublin has been working with MSF since 2011. She qualified as a medical doctor in 2007 and, when not on a mission, she is pursuing specialist studies in infectious disease. 
Niamh has spent time working in the Democratic Republic of Congo and South Sudan. She also travelled to Syria in 2013, two years after the Syrian civil war began. She says of her work there:
"Syria was hard. One of the doctors I worked with told me there was a list of people wanted dead and he was on it, so national staff working with any NGO, rather than Bashar's governmental army, were targeted by their government, and so field hospitals were being blown up. These people are putting their own lives at risk to help their own people; trying to be part of the solution in their own country."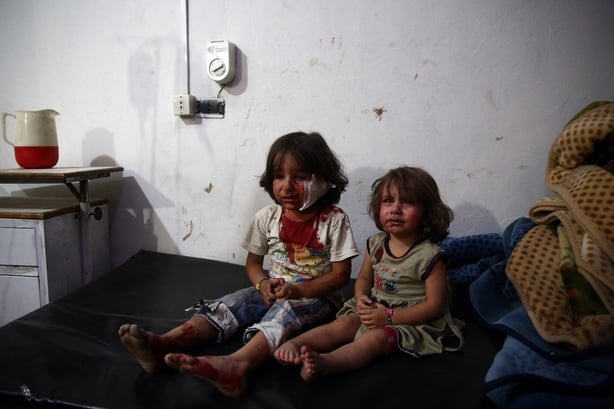 Niamh says that almost every patient she treated in Syria had horrific injuries; many presenting with limbs blown off by bombs. She cared for a lot of children who are now amputees as a direct result of the fighting. This experience differs from her time spent in the Democratic Republic of Congo, where in 2011 she worked in hospitals caring for people who were the victims of violence, rape and torture; atrocities committed by rebel and government troops. This is a legacy of years of war, despite the latest conflict there officially ending in 2003. She recalls of her experience there:
"There were mass rapes when we were there and it's a known weapon of war. And you've got child soldiers who have no idea why they are fighting. You know, the people who are fighting these wars – they are vulnerable people who've had a gun put in their hand and who, in some situations, are often high on alcohol and drugs."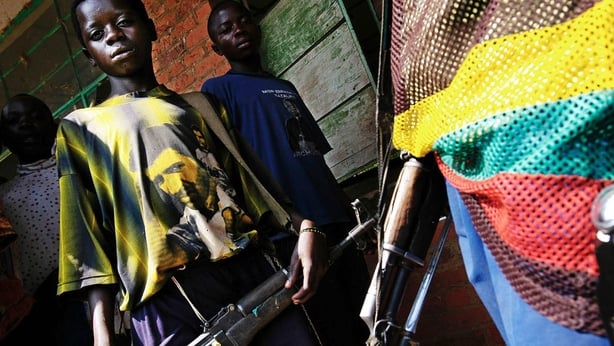 Niamh spent the early years of her life growing up in South Africa, where her parents were based at the time. This informed much of her choice to train as a doctor and to work in the most impoverished regions of the world. Niamh says that in all of the war-torn countries she's visited, she's met people who have incredible spirit in the face of such adversity, but she says there's only so long that can last. Psychological illness and trauma is widespread when people are faced with brutality. One example she gives is from time spent in South Sudan, where millions of South Sudanese have known hardly anything but civil war:
"This 25 year old man came into the hospital one day with really bad abdominal pain. I initially thought there was something surgical going on, but it turns out that this guy had seen his whole family killed two days before this and this was his presentation with that trauma. And he wasn't making it up. He was feeling severe abdominal pain. People present to hospitals with physical ailments that are signs of their mental turmoil."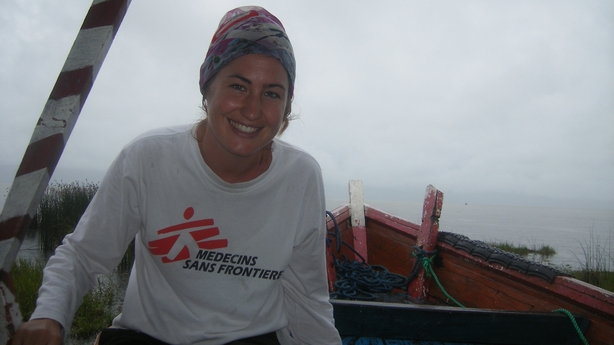 Niamh feels that working in traumatic situations and witnessing injustices afflicted on innocent people gives her the responsibility to be the voice for those who have no say, describing her work as an absolute privilege...
Listen to Niamh's story, in her own words, by clicking the play button at the top of the page, or subscribe to Voices on iTunes.
With thanks to Mark Dwyer on sound supervision.