The midlands is gearing up to celebrate the 18th edition of Culture Night tonight, with hundreds of events on offer.
In Kildare, there are lots of great events including an evening of craft weaving in Rathangan.
Artist Monina de Bath will bring participants on a two-hour weaving journey.
Weaving is as old as song and can be found in cultures around the world. It often contained secret messages from weavers to their own people. Historical records show evidence of a weaving tradition in Rathangan using wool, flax and cotton.
In Co Offaly, an exhibition called 'Through My Eyes' organised by members of the Down Syndrome Association is among the highlights of the programme of events.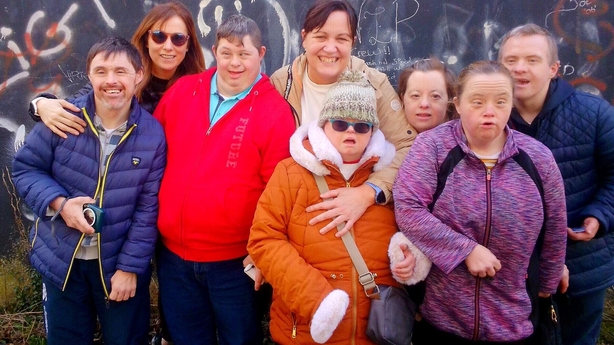 They have come together with an exhibition of photographs after they completed after a week-long course in photography. The exhibition contains photos captured by participants, some behind the scenes footage of the project as well as observational thoughts by acclaimed sports photographer James Crombie.
It gets under way at Esker Arts in Tullamore this evening.
The people of Longford are being treated to plenty of events and among them is a night of African music.
The Afro Beats Music group will entertain people with their percussive beats, infectious rhythms and catchy melodies. They hope to entertain and inspire musicians of the future.
In Westmeath, free admission and guided tours of Athlone Castle, traditional music and storytelling and stories of doll making are just some of the interesting events taking place.
In Mullingar, the Town Band will entertain crowds as they present a music performance in the Market Square tonight.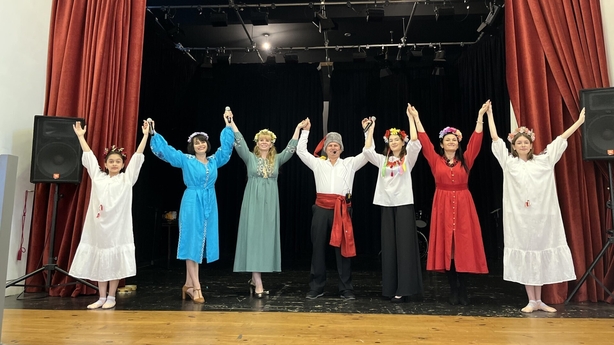 Another highlight of the night includes an evening of traditional Eastern European music and flavours. The event has been organised by Foroige Athlone, the Athlone Ukrainian Community and Midlands Polish Community.
In Laois, the people of Stradbally are being treated to a spectacle of night creatures as part of Culture Night.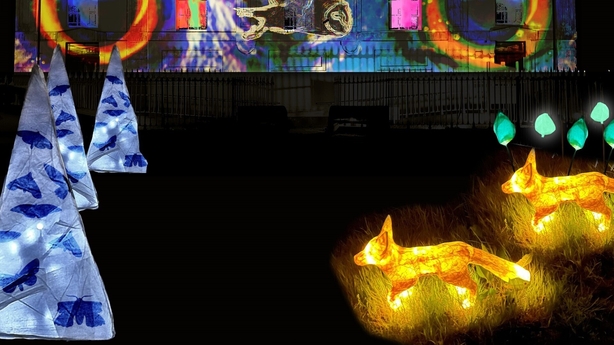 The parade of night creatures has been curated by artist Caroline Conway, Sculptor Evgany Chubatyy and Circus performer Maria Corcoran.
Locals will be treated to dancing, music and illuminations, infusing magic and wonder in the town of Stradbally.
---
A full breakdown of events across the country is available on the Culture Night website.