The identical twin sister of Mary Boyle - who has been missing for 46 years - has said her family have asked the gardaí for more searches to be carried out but they have not "materialised."
It was on this day in March 1977 that Mary, who was six at the time, disappeared in Cashelard near Ballyshannon, Co Donegal.
She had followed her uncle, Gerry Gallagher, who was bringing a ladder back to a neighbour's house around 400 yards away.
Her sister Ann Doherty does not believe Mary got lost on that day but that she died under suspicious circumstances.
Speaking on RTÉ's Saturday with Colm Ó Mongáin, she said for her family it is "not about going after anyone" but about bringing closure and giving their sister a "dignified burial."
She appealed for anyone with information to come forward anonymously.
"It is not about justice, it is about getting Mary buried," Ms Doherty said.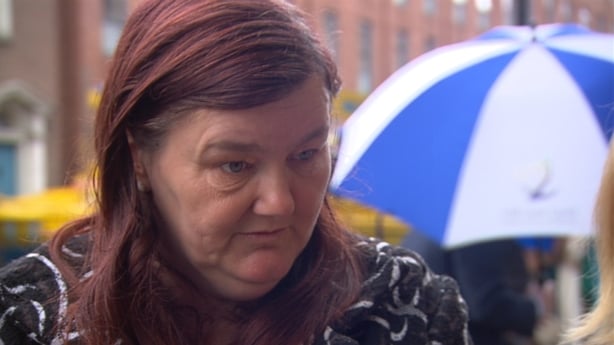 The last reported sighting of Mary was by her uncle that afternoon as she turned back towards her grandparent's home just over halfway on the journey to the neighbour's house.
Mary and her twin sister Ann wore identical cardigans and wellingtons on the day Mary disappeared and gardaí previously released images of the clothes worn by Ann on that day.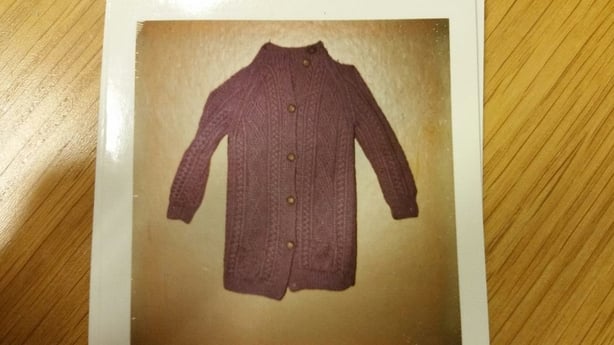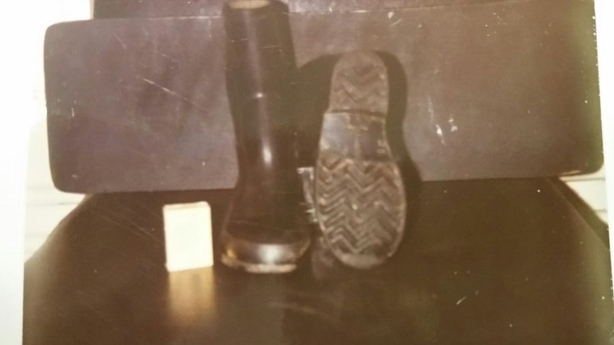 In a statement to RTÉ's Saturday with Colm Ó Mongáin, gardaí said the investigation is ongoing under the direction of a senior investigating officer in Ballyshannon and a serious crime review was completed in 2017.
Ms Doherty said Mary's disappearance has been "very hard" on their mother Ann.
"It's been very tough down through the years for her," Ms Doherty said.
"I've tried everything that I can think of to give her (Mary) a dignified burial. I don't think it's too much to ask to have a grave to visit.
"All we want is closure."