A ballroom in Limerick city, normally home to bingo and showbands, holds a very significant part of the story of how one of the world's greatest rock bands started.
And that part of the story is 45 years old this weekend.
U2 weren't always U2. In fact, as an inexperienced teenaged band they called themselves The Hype.
The group came to the Stella Ballroom in Limerick all those years ago to take part in a bands competition - and to everyone's surprise won.
The prize was pure gold to a young band - studio time and a deal with CBS records.
The night was 18 March 1978 – and it's a seminal date in the U2 story, because that's the first night they ever called themselves U2.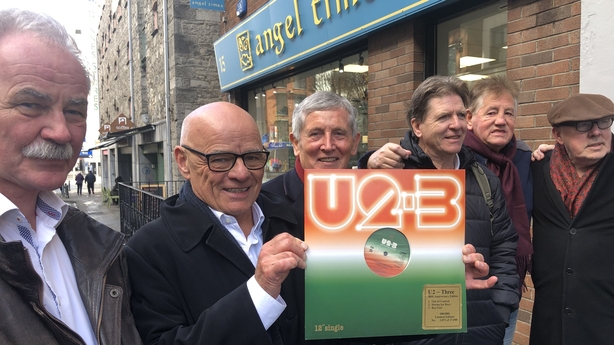 RTÉ Gold presenter Michael McNamara, formerly known as Micky Mac in his days on 2fm, was the MC that night, and he recalls it very well.
"In advance of the show I was getting to know the bands and went over the members of The Hype and asked who was their spokesperson or frontman.
"Paul Hewson put up his hand and said that from that night they were no longer calling themselves The Hype, but from now on they were U2.
"I have to say I wasn't impressed and said that's not a very commercial name. And Paul Hewson, now Bono, said 'but man, we're not going to be commercial'.
"They weren't even good on the night but went on to win and the rest as they say is rock history. But they were edgy and punk and Bono moved like Jagger on the stage," Michael said.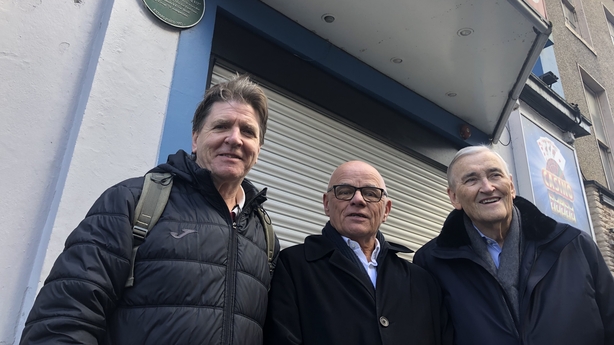 Author and businessman Brian O'Connell, who has written books on The Hunt family and on Brendan O'Regan, has always been fascinated by the story, and has almost completed a book on the event.
"That ballroom across the road is a very important part of U2's history, and regarded as such by the band themselves.
"Larry Mullen has said they never realised how winning that competition would change their lives. Adam Clayton defined that night as the exact point in which they became U2.
"My book is trying to explain the mystery of how they won that competition that night.
"They were not very good, and there were far more proficient musicians performing that night, but they had a spark as 16-year-olds and by far the youngest and least experienced band in the competition, and that same spark has made them one of the most successful bands in the world now 45 years later," Brian said.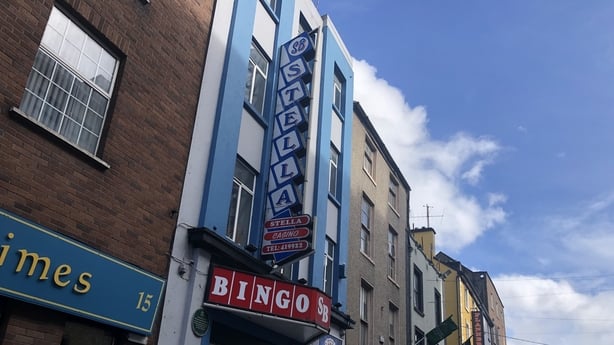 John Daly was a member of the band Section 3 and he remembers the young band from Dublin as not performing well in the competition.
"I wasn't impressed because there were much better bands on the night.
"They didn't stand out, and I definitely did not think they would win. In fact, we all thought a Wexford band East Coast Angels would win, so we were all very surprised when they were announced as winners.
"But sure we had no idea back then 45 years ago what they would become, and they are still together, which is quite amazing," he said.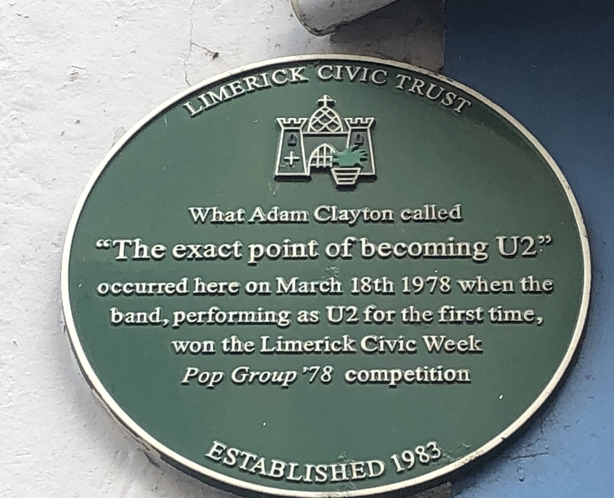 A plaque now marks the exterior wall of the Stella Ballroom outlining how 18 March 1978 is the moment the band identified as U2.
The book on this historic night is due out later this year.