Funding of €150 million is to be provided to local authorities to allow them to buy derelict buildings, which can be repurposed for housing.
It is hoped the scheme will encourage councils to tackle long-term vacancy as well as helping to rejuvenate town centres.
While the upgraded properties could be converted into a public amenity, the fund is primarily aiming to deliver more homes.
Minister for Housing Darragh O'Brien said it will allow local authorities to establish a rolling programme to tackle long-term vacancy and dereliction, without borrowing or incurring the associated financial risks.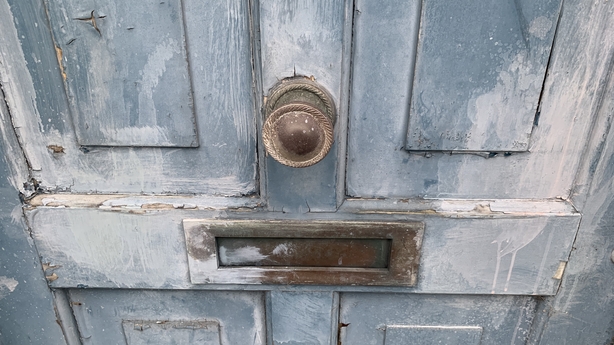 The Department of Housing is also issuing guidance to councils on compulsory purchase orders (CPOs), with a focus on the purchase of derelict properties.
In Castlebar, Mayo County Council is hoping to use funds like this to repurpose a number of old buildings in the town centre.
Director of Services with the local authority Tom Gilligan said there are multiple benefits to this.
As well as increasing the housing stock, he said it is an environmentally sustainable way of dealing with a shortage of properties.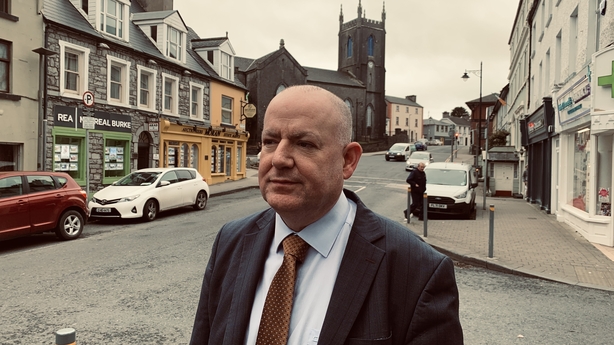 It can also help alter the streetscape by renovating eyesore buildings and improving the overall look of the town.
The council has used CPOs to buy three adjoining structures on Ellison Street on the main route through Castlebar.
They have been idle for years and are falling into disrepair.
Michael Horan, who runs Axo Architects, has already examined the buildings and drawn up provisional plans for their possible renovation.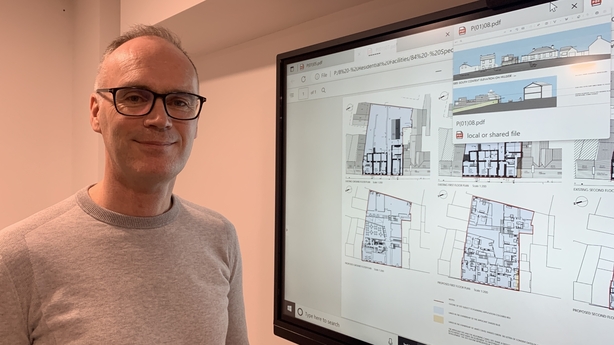 He reckons that as well as providing space for a restaurant and a number of retail units, the council could provide between 14 and 16 apartments on the site.
"That's a huge resource to have in your town centre" he says.
Mr Horan is in favour of such an approach as it means that the costs and difficulties associated with demolishing and rebuilding on a green field site are significantly mitigated.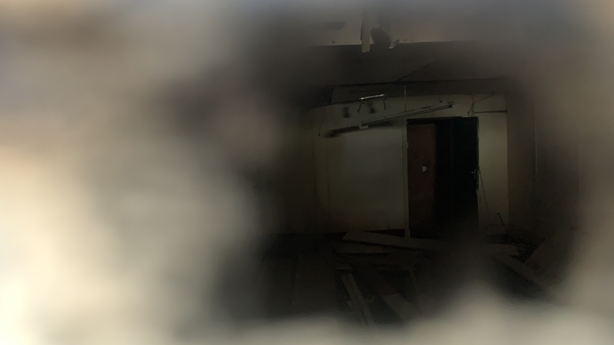 He also points to the other benefits that accrue when a portion of a main thoroughfare is enhanced and given a new lease of life.
It brings a vibrancy back to an area by returning people to town centres and not having them just commute in and out for work or shopping purposes: "It's a resource when you have an existing building and these should not be consigned to waste.
"Instead, with a good regime of airtightness and insulation, combined with an efficient heating system and good lighting, your existing building will give you a lower energy demand into the future and comfort for the rest of your life".
A short distance away on Castle Street, auctioneer Tom Collins recalls a time when the centre of the town was heaving with life.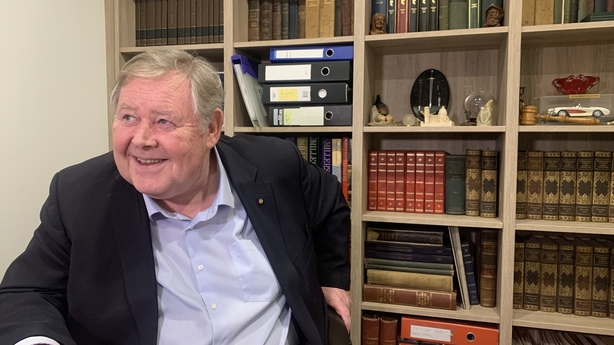 He himself was born above his family's business and is keen for that vibrancy to return.
The shortage of rental accommodation locally leaves him in no doubt about the demand that exists but he cautions that today's funding would only go a small way towards covering the cost of a handful of projects in every local authority area.
Mr Collins argues that Government needs to use this initiative in tandem with others to encourage landlords back into the market.
He said the cost of renting, and a lack of supports for those wanting to do so, means it is no longer a viable option for many.
"There is a huge shortage of rental properties here and around the county. It means that if people can't find a place, they'll go elsewhere. This fund could help in that regard but a lot more will need to be done to deal with the problems we have," he said.