A family in Co Cork is seeking the public's help after seven cattle were stolen from the family farm on Christmas eve.
The Corkery family from Direenauling, near Baile Bhúirne, said the cattle were taken from a shed in an isolated area near the Cork/Kerry border.
The livestock included a five star pedigree Angus bull worth in the region of €4,500.
Four Aubrac cows and two calves were also taken from the shed which is situated in a secluded area, not far from hillside forestry.
The total value of the animals stolen is believed to be in the region of €10,000 to €12,000.
Máire Corkery, who had traveled home to Cork for Christmas, said she believes the perpetrators either had or had access to extensive local knowledge.
She claims this is allegedly evident in the manner in which they were able to navigate the complex network of back-roads in and around the shed in which the animals were housed, in the dark of night.
The Corkerys said that the sudden removal of the animals has caused a great deal of upset to the family, in particular to their father Jack and son Diarmuid who tended the herd on a daily basis.
Áine Corkery, who is studying Agricultural Science in UCD, said that the raid now leaves four calves on the farm with no mothers, and two cows with no calves, and that the remainder of the herd is really unsettled.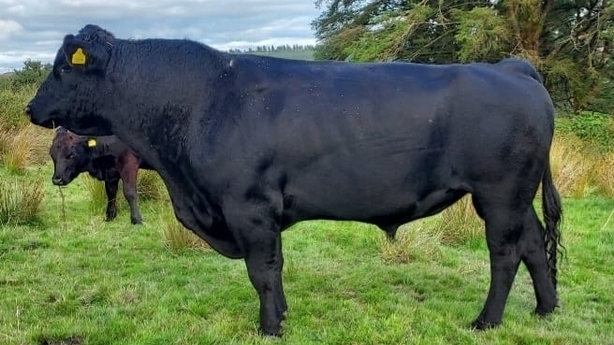 In a statement issued to RTÉ News today, Gardaí said they are investigating the theft of a number of livestock from a premises in Direenauling and while investigations are ongoing, no arrests have been made.
Anyone with any information can contact Gardaí in Macroom at (026) 20590 or the Garda Confidebtial Line at 1800 666 111.