A Galway archaeologist has discovered what he describes as one of the most extraordinary monuments of probable Bronze Age in Ireland.
Michael Gibbons identified the large fortress, which is bound by turloughs or seasonal lakes, within the park at Coole, during field work in the Burren lowlands east of Gort in Co Galway.
Working with Muintearas, the Gaeltacht education project, Mr Gibbons said the site had been known previously, but its antiquity was questioned.
However, his recent survey of the area indicates it is a unique fortress which used the turloughs as part of its defence and is likely to date from between 800 and 1200BC.
Measuring about 400m north-south and by 110m east-west, the archaeologist said that it is comparable to Dún Aonghasa on Inis Mhór, and a couple of hundred people could have lived there.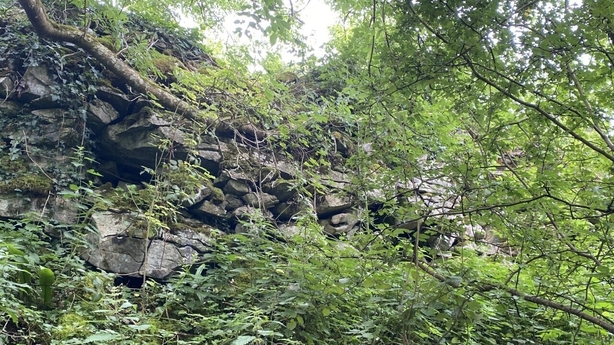 Mr Gibbons said the site is like a giant lake-dwelling, utilising the turloughs in a very special way and set in a magical landscape.
Much of it is covered in dense woodland but he hopes that further research and analysis off LiDAR data from aerial surveys will reveal many Bronze Age round houses within the ramparts.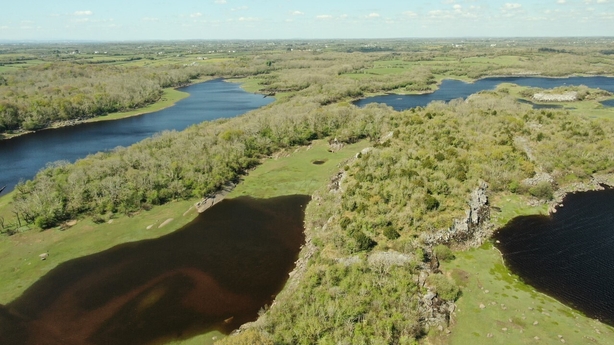 Describing it as an incredible find, the CEO of Muintearas, Seán Ó Coistealbha, said it is a huge addition to the archaeology of the area.
"Enormous work would have gone into constructing it by men and women in ancient times," he said.
"We are just skirting around the stone ramparts of this community with a wealth of information yet to be discovered."