Concerns about the provision of services through Irish during the pandemic were high on the list of complaints submitted to the Office of An Coimisinéir Teanga last year.
The Office is charged with protecting language rights and ensuring that there's state compliance in relation to this.
The annual report of the Language Commissioner shows there were 727 complaints made in 2021, up 20% on the previous year's total.
More than a fifth of those contacting An Coimisinéir Teanga were prompted to do so due to the difficulties they encountered accessing Covid-19 related services through Irish.
But the report expresses frustration that only four out of every ten complaints could be fully investigated, due to shortcomings in language legislation.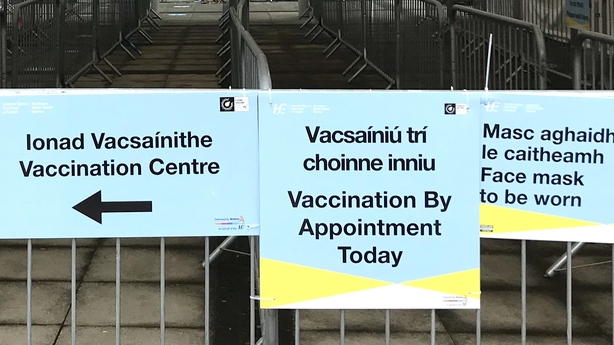 Commissioner Rónán Ó Domhnaill said this demonstrated a demand for state services in Irish which was not being met.
He said this highlighted the importance of implementing all provisions of the new Official Languages Act.
If this happens, people could expect to be able to access a broader range of services in Irish, according to An Coimisinéir.
The Act aims to increase the number of civil and public servants with a proficiency in the language. It also requires public bodies to respond to queries, made in Irish, on social media channels, in the same language.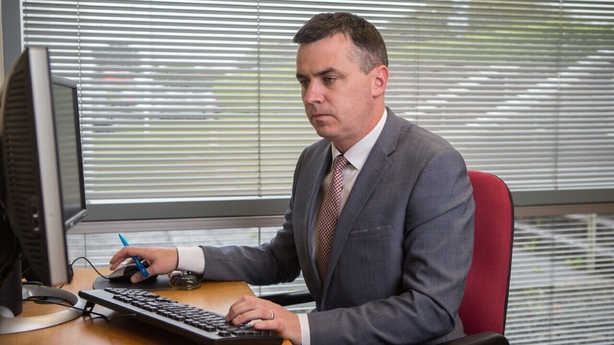 An Coimisinéir Teanga has also reiterated a call for public bodies to ensure steps are taken to allow people to use their name and address in Irish when dealing with State entities.
The report says there were a "substantial number of complaints in respect of the use of the acute accent in a person's name".
Mr Ó Domhnaill says a "rectification of this basic neglect" is essential to end "bad practice, which is insulting and detracts from a person's identity."