A community on the Loop Head Peninsula in Co Clare have rallied to support three Leaving Cert students to progress a project they had entered in the 2021 BT Young Scientist Competition.
The project, which came second in its category, was aimed at creating a more sustainable bale netting product for the agricultural sector.
Currently black plastic is used to cover the outer layer of a silage bale.
The bale is held together before wrapping by a number of rolls of plastic netting.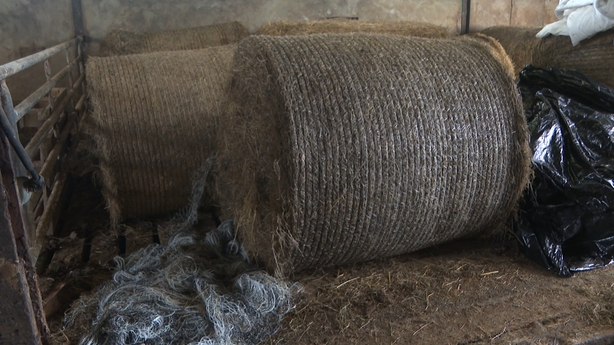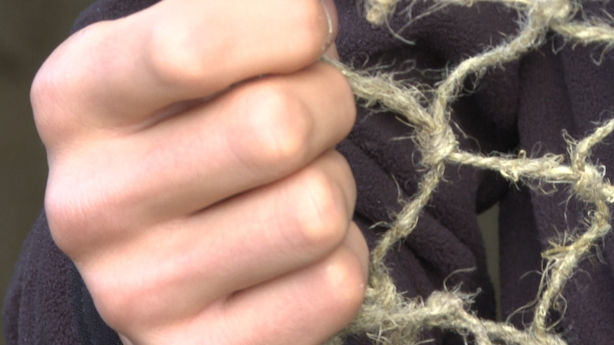 The three students from Kilkee Community College - Fionn Doherty, Ciarán Bonfil and Feargal Keane -explored whether biodegradable and edible bale netting made from hemp could be a superior and more eco-friendly alternative to plastic netting.
With the support and expertise from the business community on Loop Head, the trio have now secured €18,000 of funding under the LEADER scheme to assess the viability and potential of the project.
Ciarán Bonfil said: "The three of us are from a farming background and we saw the waste from plastic netting that is created every year.
"The current netting is a single-use material and we wanted to develop a product that would be biodegradable and edible for animals and also more sustainable and eco-friendly."
The students received mentorship from Loop Head Together, a community group who shared their expertise in areas of finance, accountancy and project management to assist the boys.
The next phase of the project is to carry out a feasibility study to investigate the biodegradability, the edibility and the compatibility of a hemp wrap with current farm machinery.
The study will be carried out by Project Consultant Laura Foley of Wild Atlantic Hemp.
She said that hemp was traditionally widely used in making ropes, clothes and sails down through the generations.
If a viable product was identified and created, she said, it could have great potential to create a circular economy for the local community in growing, harvesting and manufacturing a hemp based product.
The study is expected to take six months to complete.