The Galway Races Summer Festival has opened in Ballybrit, with a limit of 1,000 spectators a day.
Organisers say this year's event will be strictly controlled in accordance with health and safety guidelines to prevent the spread of Covid-19.
Gates opened at 2.30pm and racing fans clutched their tickets like lotto winners.
Organisers had hoped to welcome 5,000 spectators a day, but the number was capped at 1,000. Everybody on site is subject to strict health screening both in advance and on the day of racing.
It's normally one of the biggest sport and social events in the west of Ireland with tens of thousands of race goers making the annual pilgrimage to Ballybrit. It's a massive scaling back in numbers, but an improvement on last year, when there were no fans and racing took place behind closed doors.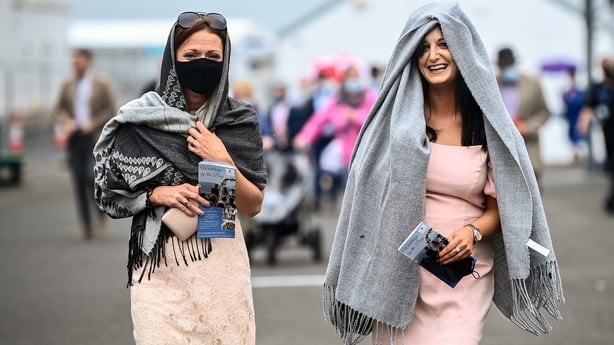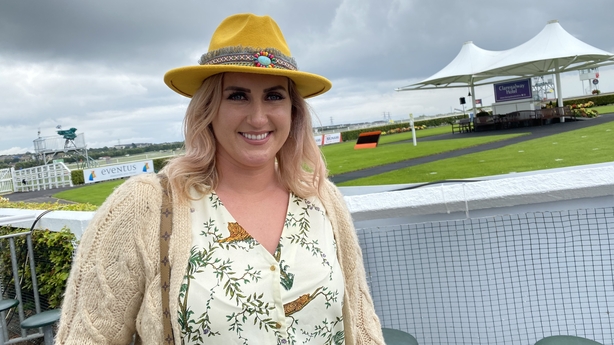 The 7-day festival is adhering to strict protocols set down by Horse Racing Ireland and the Irish Horseracing Regulatory Board, according to Michael Moloney, CEO of the Galway Racecourse.
"This time last year we were racing behind closed doors and it is disappointing not to have a larger crowd in attendance this year," he said.
"We have a daily capacity of 46,000 spectators so it's tough on everybody. We had a detailed plan in place to accommodate 5,000 per day but contact tracing on a racecourse is considered a lot more difficult than a seated stadium.
"However there's still a sense of excitement and anticipation around the enclosure and everybody is scurrying around putting last minute details in place."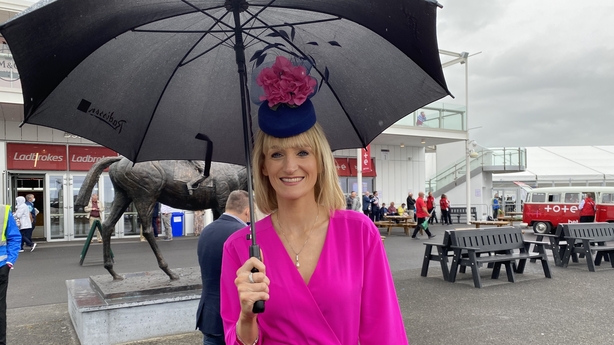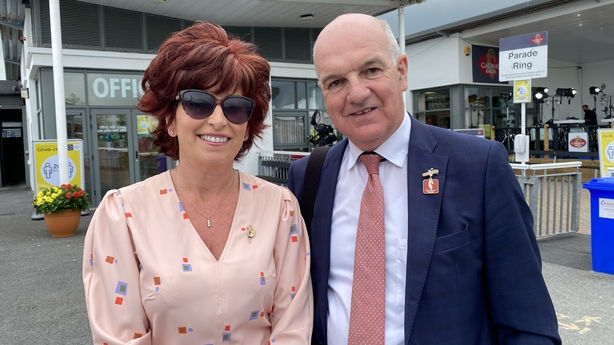 There are 52 races taking place over the seven days, with prize money of over €1.8m on offer.
The feature race highlights this week include the Tote Galway Plate on Wednesday and the Guinness Galway Hurdle on Thursday.
Ballybrit Racecourse has facilitated a vaccination centre on a site separate to the racing area since last February. So far, around 150,000 people have received their jabs.
This year's festival is a fully outdoors event with no indoor dining facilities.