An award-winning poet has come together with two well-known chefs to bring poetry to a new audience.
Clodagh Beresford Dunne has collaborated with the Dungarvan-based food artists Paul Flynn and Eunice Power as well as multi-media artist John Birmingham, for a unique project marking Poetry Day Ireland.
"Food for the Soul" is a collection of three of Clodagh Beresford Dunne's poems chosen by the two chefs and the artist and John Birmingham has created three short films which will be released at midday today.
"It's an honour to be involved in such an exciting collaboration with these creative people," the poet said.
"This project was the brainchild of Eunice Power and seeing these creatives connect with the work and create culinary performances inspired by my poetry is really special.
"We have a wonderful history in Ireland when it comes to poetry and I hope that these videos will inspire people to explore this powerful medium."
TV chef, entrepreneur and food writer Ms Power selected the poem Seven Sugar Cubes, which won Irish Poem of the Year in 2017.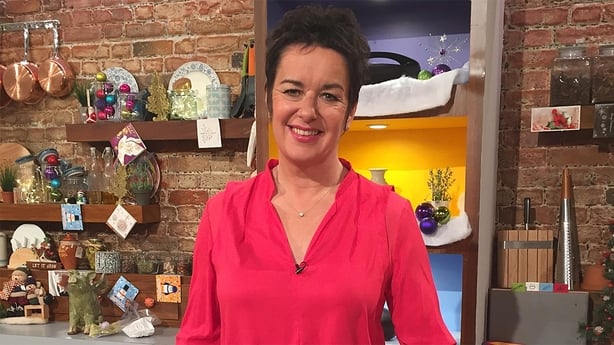 It deals with the unexpected death of Ms Beresford Dunne's father in Australia in 2015 when the poet was in Ireland and unable to get to his bedside.
"I was drawn to Clodagh's poem Seven Sugar Cubes because I just lost my own dad. I know the poem will resonate with the large numbers of people who had to cope with bereavement during the pandemic.
"So many people have been unable to attend their loved ones' funerals because of the virus and had to deal with their death remotely," Ms Power said.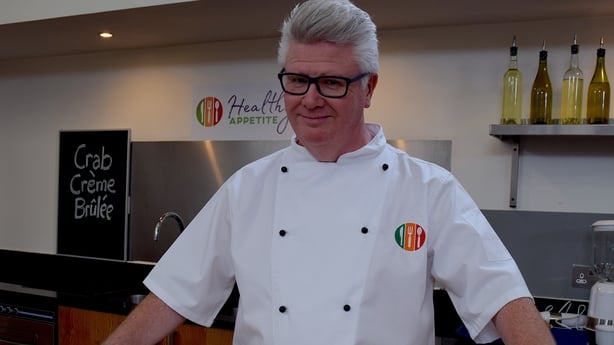 Chef Paul Flynn is the owner of the Tannery Restaurant in Dungarvan and selected the previously unpublished poem When Endeavouring for Poetry Day Ireland.
"Clodagh is a hero of mine, I love words and I have fond memories of my own father reciting Shakespeare and Latin proverbs at the kitchen table," said Mr Flynn.
"I spent a night reading Clodagh's poetry and I latched on to this one. I felt I could be part of this project because of the food in it."
Visual artist John Birmingham picked Tempus which was published in the February/March issue of the London Magazine, England's oldest literary periodical.
Ms Beresford Dunne's poems have been published and broadcast internationally. In 2019, Irish literary icon Edna O'Brien selected her as the recipient of the Clarissa Luard Emerging Writer Award.
Ms Beresford Dunne is a former lawyer and lives in Dungarvan, Waterford with her husband and their four school-going children. Her first collection is highly anticipated.
The 'Food for the Soul' project is sponsored by Muldoonliqueur.com and supported by The Arts Office and Waterford City and County Council.