One hundred years ago this month, one of the most famous incidents during the War of Independence in Donegal occurred.
During a time of few motor cars, it involved a plan by the IRA to seize a vehicle belonging to a local doctor so that guns could be collected in the west of the county.
Dr Henry Johnston was born in 1851 in Cork, but later in life, set up a practice in Stranorlar.
In early 1921, Ballybofey IRA Company Captain Henry McGowan suggested that in order to relieve pressure from Crown forces on his area in Ballybofey, other IRA brigades carry out attacks on RIC based in Falcarragh and Glenties.
Later they needed to collect their guns from local brigades, but had no means of transport.
A plan was made to seize a car belonging to Dr Johnston, Ballybofey.
A telegram was sent from Brockagh Post Office to Dr Johnston requesting he attend a Mrs Boyle - a sick but wealthy patient near Reelin Bridge.
Dr Johnston, accompanied by his wife, left Ballybofey in his car. As he approached Reelin Bridge, the road was blocked. Armed IRA men approached and ordered them out of the car.
His car was driven away by the IRA men to collect their guns in west Donegal.
The IRA men drove to Burtonport, where they collected their arms and transported them to their brigade area.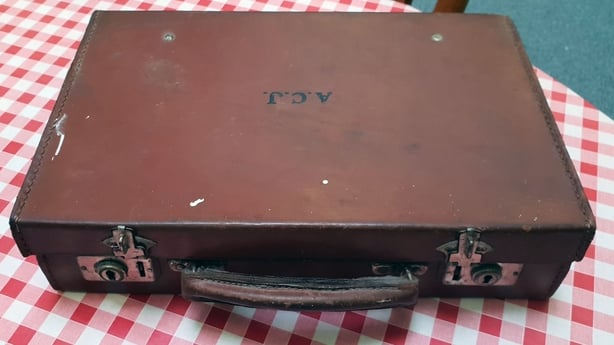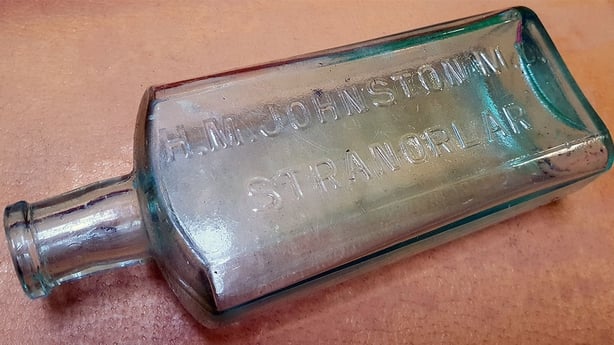 Some reports state Dr Johnston lost his medical bag and bottle, but was later transported back from Gleann Fhinne to his home in Stranorlar by horse and cart.
There was no blood spilled in the incident, but it reflects how the IRA operated against Crown forces during a time of few motor cars.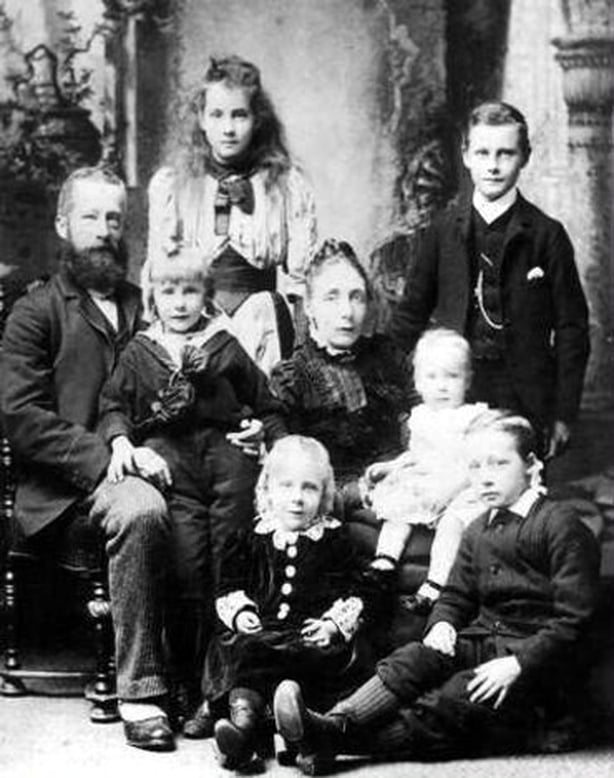 Willie Gillespie from Ballybofey immortalised the taking of Dr Johnston's car in his song 'Johnston's Motor Car'.
A line in the song - "you could hear the din go through Glenfin of Johnston's motor car" - hugely irritated Dr Johnston as he had great pride in his motorcar, which was one of the best cars in Donegal at the time and he took meticulous care of it.
Dr Johnston remained a GP in Stranorlar until his death in 1932.
In the 1960s, the song was revived and sung and recorded by The Dubliners and The Clancy Brothers amongst others.