It stands majestic over Sligo bay - Queen Maeve's cairn atop Knocknarae is an iconic monument in the county but it's also part of an extensive neolithic landscape with over 85 sites of varying sizes spread across the county. 
While Queen Maeve's tomb, with 30,000 tonnes of stone capping the mountain, may be the stand-out monument, below it lies many more fascinating sites in places like Carrowmore, Carrowkeel and Knocknashee.
Experts now say that this connected landscape of passage tombs deserves international recognition as a UNESCO World Heritage site.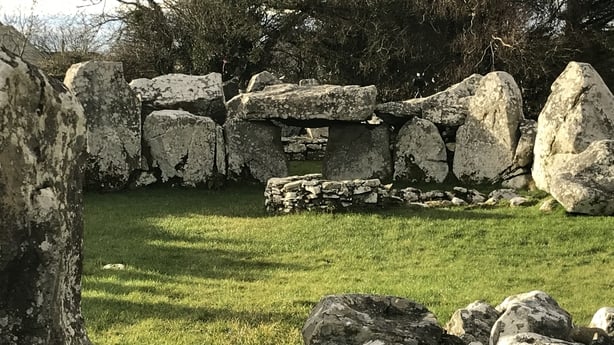 The Sligo Neolithic Landscapes Group, which was formed a few years ago to protect this invaluable heritage, has now joined forces with Sligo County Council in a bid to win that coveted designation.
Together, the council and the group, which includes internationally renowned archaeologists, are making the case to government to be nominated to UNESCO to join the likes of The Great Barrier Reef, Stonehenge and Machu Picchu.
It's a lengthy and complex process which other places, like the Burren and the Céide Fields, are also engaged in, anxious to see their heritage afforded the same recognition and protection as Skellig Michael and Brú na Bóinne which are already designated as World Heritage Sites.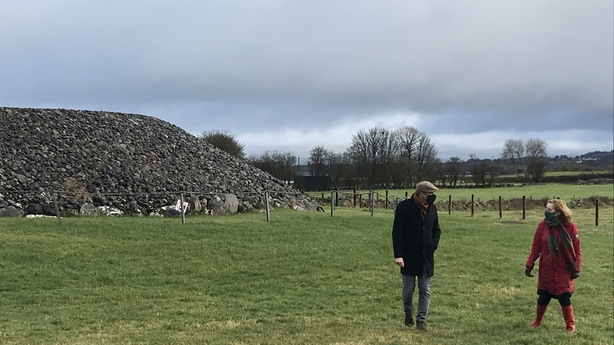 Dr Robert Hensey, chair of the Sligo Neolithic Landscapes Group says that the monuments, including Queen Maeve's Cairn and the megalithic cemeteries of Carrowmore and Carrowkeel have few counterparts in the world.
They have many special qualities, he says, including an extraordinary level of preservation, with many, like Queen Maeve's cairn, unopened and unexcavated.
These monuments, he says, tell some of the story of Ireland's first farmers but UNESCO recognition would bring greater attention and protection, likely leading to more research and discoveries.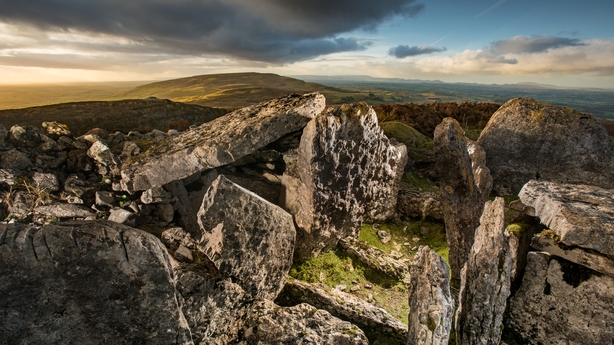 UNESCO World Heritage Site status would put Sligo on the international stage, according to Dorothy Clarke, Director of Services with Sligo County Council.
The benefits this would bring would be very significant for the county, she said, particularly from a tourism perspective and would, she said, allow Sligo to develop a tourism product based on the heritage asset we have been left, but also ensure we manage it and care for it in a sustainable way.
Preservation and protection is a key aim of the bid as those behind it say there are concerns that "these world class sites are under threat" from increased visitor numbers and deteriorating condition and so they require "long-term management and conservation for the benefit of all and for future generations".