As all non-essential retail shops prepare to close this evening due to the implementation of Level 5 restrictions, one well-known Limerick business will not be reopening after this latest lockdown.
Nevil's Shoes on O'Connell Street in Limerick was a very popular shoe-sales business in the city centre for the past 34 years.
The business was established in 1985 by the late Nevil O'Sullivan who at one time attracted the then Irish soccer manager Jack Charlton to his business to purchase shoes.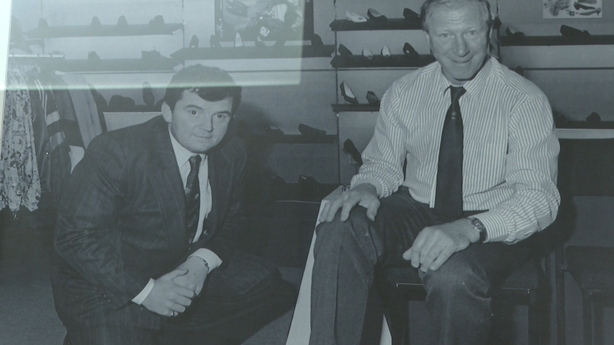 In the past six years, the business was being managed by Nevil's wife Chris.
As the country faces another period of restrictions to curb the spread of Covid-19, Ms O'Sullivan said that the difficult decision was made to close the business.
She said that the last year has been particularly challenging for the retail business.
She said: "Retail was in flux already and Covid sent us over the limit altogether. We had nine months with no customers and the shop closed- it has been incredibly challenging".
Ms O'Sullivan said that while the business had offered an online presence "it still wasn't enough to keep the business going with the doors closed".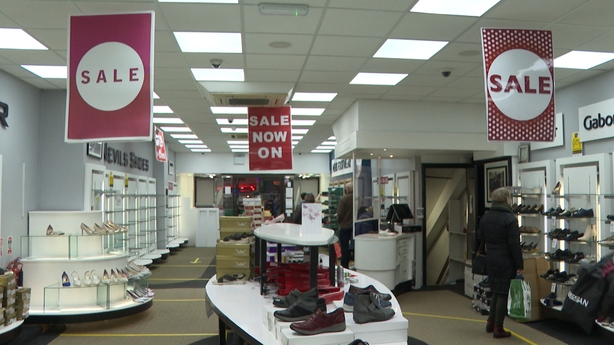 She said that the decision to close was a very difficult one to make.
She said: "My husband Nevil set up the business when he was 24 years of age so it was a big personal decision to let this business go".