As Ireland heads into Level 5 restrictions, staff at one of the oldest working hospitals in the country have recalled just how difficult things were at the height of the pandemic and how they felt it was like being in a sinking ship.
St John's Hospital in Limerick, an 89-bed medical and surgical hospital, deals with public and private patients and is a step-down facility for the acute University Hospital Limerick.
It began as a fever hospital back in 1780 and despite all the medical advances over the past 240 years, the Covid-19 pandemic brought it right back to its origins, caring for people who became seriously ill with this 21st century virus.
Staff have spoken of their experiences on the release of a special film to mark the hospital's 240th year.
Nurse Manager Emer McLaughlin, who has been working as a nurse for more than 30 years, said they were trying to cope with seriously ill and dying patients, when many staff who had also become ill had to self-isolate.
"This was completely different to anything we had dealt with before, and it was like we were in the middle of a storm and staff were terrified of what was ahead.
"I remember Easter week and we did feel completely overwhelmed. It just felt like a sinking ship.
"If one patient tested positive at the hospital, then all the close contacts of all staff, of all disciplines that had looked after that patient had to go and self-isolate, which meant we had phenomenal levels of staff in self-isolation."
At one stage, 80 of the 300 frontline staff at St John's were in quarantine, which put huge pressure on the remaining staff.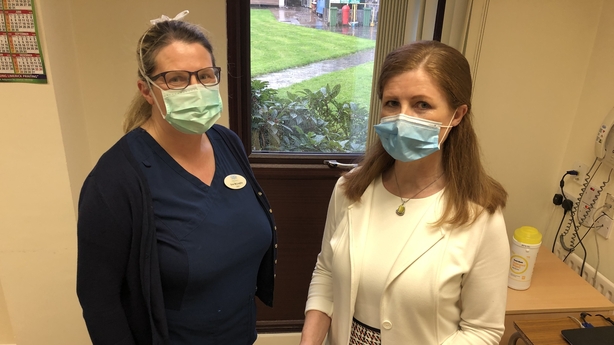 She also said that they had made a pact that no matter what happened, one of the nursing staff would be with somebody when they were dying.
The Covid-19 pandemic led to the saddest of scenes when families could not be with their loved ones at the time of death to say their goodbyes.
She said she looked after a lot of patients who have passed away before, but looking after Covid-19 patients at the end of life will stay with her until the day she dies.
St John's Chief Executive Emer Martin said it was an extremely difficult time for staff and they were very fearful working in unprecedented circumstances, in which they felt they could not deliver care in the way they were used to doing.
Ms Martin said: "It was a harrowing time and staff were trying to administer care, but also trying to facilitate the saddest of goodbyes between patients and their families."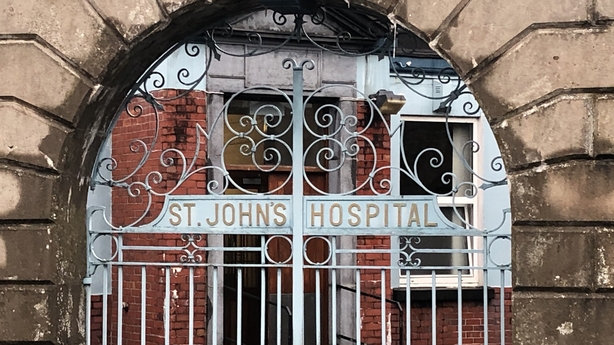 As the country faces into another lockdown with strict conditions for the next six weeks, she has expressed concern that unless the public responds to these latest measures, there is not just a grave risk of having a very restricted Christmas, but a return to the worst days of Covid-19.
She said they could not afford to go back to those days, which were extremely stressful for staff, patients and families.