Over half of Irish Travellers have dropped out of school by the age of 15 with just 1% going on to higher level education.
The CSO figures were highlighted at events in Galway to promote pathways into education and to mark Irish Traveller Ethnicity Day.
Merlin College in Doughiska on the outskirts of Galway city is a yellow flag school. It promotes diversity and inclusion of all cultures and ethnic minorities.
The school's catch phrase is 'Nobody is different at Merlin College because everybody is'.
Among the 700 students with 55 nationalities is Traveller, Ian McDonagh. He is 18-years-old and sitting his Leaving Cert this year.
Ian has won a number of awards at the Young Scientist exhibition and is passionate about promoting education among the Traveller community.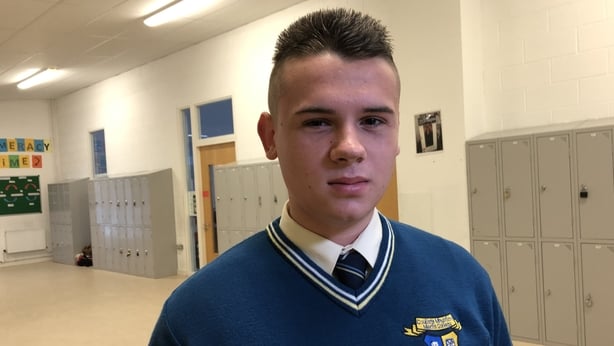 He praises teachers and says every student is given a fair chance at education. However, he says the reason that so many Traveller children drop out of school early is a lack of investment at Government level.
The latest figures for Travellers in Education show that just 13% of children complete second-level education compared to 69% of the general population.
Of those who drop out of secondary school, over half have left by the age of 15.
The number who go on to third level education represents just 1% of the Traveller community.
Today is Irish Traveller Ethnicity Day where culture and heritage is being celebrated on campus at NUI Galway.
Ian McDonagh hopes to study law here and his mentor is PhD student, Owen Ward, the first Irish Traveller to be elected onto the Governing Body of the University.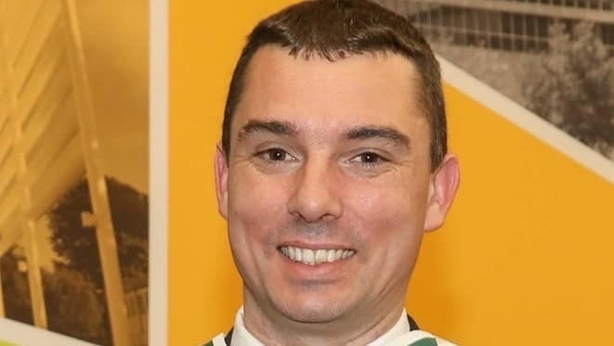 Speaking about his appointment he said: "As an Irish Traveller who has overcome many barriers, this successful outcome demonstrates how open and respectful NUI Galway has become. I plan to bring a proactive postgraduate voice to this forum and to represent the diversity of issues that affect postgraduates on campus."
Owen left school at 16 without sitting the Junior or Leaving Certificate. He completed an Access programme at NUI Galway and went on to graduate with an Honour's degree. He is the first person in his family to go to university.
As well as celebrating Traveller traditions on-campus workshops have been taking place to highlight pathways into higher education and the supports available for all students particularly those from disadvantaged backgrounds.