Minister for Housing and Local Government Eoghan Murphy has said there is "no new agreement or new announcement" on funding for the relocation of the railway station in Waterford as part of the regeneration of the city's North Quays.
Mr Murphy said that the Government is "committed" to the entire North Quays project but needs to ensure that "the funding lines are in place" before announcing progress on any part of it.
The minister met opposition Oireachtas members last week and, afterwards, a number of them made public statements welcoming the allocation of money for the €39m relocation of Plunkett Station further east along the quays.
Minister of State John Halligan, an Independent TD for Waterford, said after the meeting that "it has now been confirmed that the money will be made available to move the train station which is a big, big plus and a big move for the further development of the North Quays".
Fianna Fáil TD Mary Butler tweeted about "positive news" from the minister while Sinn Féin TD David Cullinane said that "Eoghan Murphy said his department will fund the full allocation".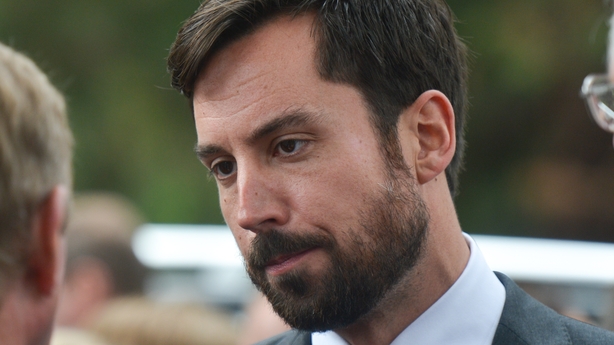 However, the Department of Housing and Local Government said on Thursday that "no decisions" had been made about funding.
Asked today about the confusion, Mr Murphy told RTÉ News that the North Quays project is "a critical one for the country" and "a big part of our vision" under Project Ireland 2040.
"The Government's always been committed to the project," he said.
"Recently I met with representatives from the constituency to talk through the various elements of it and how we're going to deliver them."
Asked if the TDs were "wrong" to make public statements welcoming the funding, the minister said: "There's been no new agreement or new announcement on this.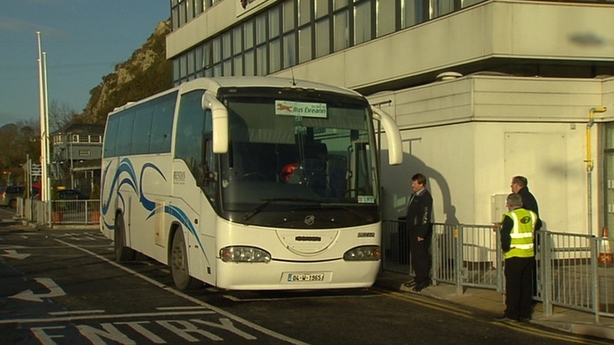 "What I was doing with the TDs was updating them on the latest developments in terms of what the Government is trying to align in terms of securing funding from the relevant departments for this very important project.
"We want to see this project go ahead, we have to make sure, though, that before we make announcements, before we actually sign agreements that the funding lines are in place and that's what we're working to secure at the moment.
Asked if there is funding for the Waterford project, he said: "What we have at the moment in Government, because it's a project that requires a number of different departments to be involved, is we have a piece of work happening to align that funding to make sure that the funding will be in place and the project can go ahead, and that's what I was discussing with the TDs".