Two men have been killed after a light aircraft crash in Co Wexford yesterday evening.
The incident happened in the Gibletstown area, near Duncormick in the south of the county, at 5.45pm.
The men's bodies were removed from the scene for post-mortem examinations.
It is believed the men are from Wexford and Kildare.
Initial reports indicate that the small airplane exploded, either on impact with the ground or shortly beforehand, in a field in a rural part of Wexford, close to the coastline and Kilmore Quay.
The light aircraft is believed to have taken off from an airfield in the Taghmon area of Wexford, just minutes from the crash location.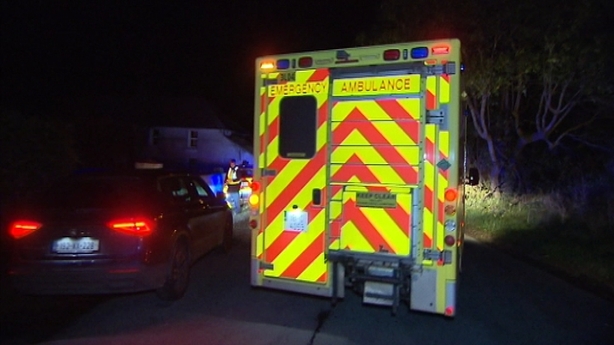 Emergency services, including gardaí, fire brigade, and Irish Coast Guard personnel attended the scene.
It is reported that wreckage from the plane has been spread over a wide area.
The Air Accident Investigation Unit said inspectors visited the scene last night to make an initial assessment.
A number of investigations, including by gardaí and the AAIU, are under way.
The Rescue 117 Coast Guard helicopter was also sent to the scene and spent a number of hours in the vicinity.
Local independent councillor Ger Carthy, who is also a member of the emergency services, was at the scene of the crash and offered his condolences to the relatives of the deceased.
"It's a tragedy of unspeakable proportions and our thoughts and prayers are with both families tonight at this very difficult time," he told RTÉ News.
"I also want to thank the emergency services for their prompt response to this difficult task," he added.