Wrapped up in the stir over the fudged attempt to appoint former minister Katherine Zappone as a special envoy is a very important principal about the public's right to information.
What has been revealed is that a Government minister apparently routinely deletes text messages about government business, and other ministers have subsequently admitted doing something similar.
It may be covered by explanations around security and how someone likes to keep their phone tidy, but what it reveals is a worrying development. Government ministers and departments have an obligation to retain information under the National Archives Act.
Government records must be retained in the department and can only be wiped or deleted in certain circumstances. The legislation dates back to 1986 and is designed to ensure that there is a record of matters of state and some transparency as to how decisions are reached, and in many cases how public money is spent.
If Government ministers are deleting messages between each other on impending Government decisions, it not only presents an issue in terms of the National Archive Act, but it raises questions about the potential implications for someone seeking transparency on those decisions using the Freedom of Information Act.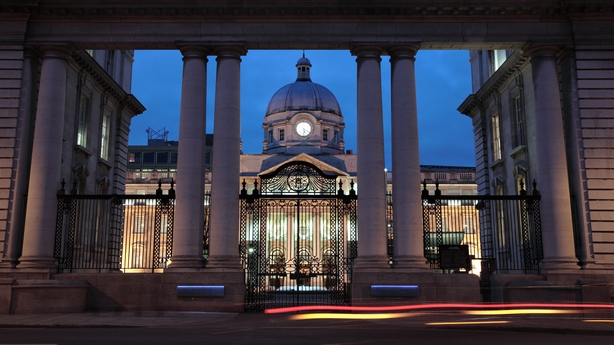 The FOI legislation has been in place since 1998 and it has been responsible for many significant news stories. It has been a tool for the public to get an insight into government agencies and departments.
It is more than a little ironic that a botched attempt to appoint someone as an envoy for "freedom of expression" has exposed what looks like a practice of keeping public information away from the public.
Simon Coveney has described events as a "political fiasco". He is not wrong – but it is much more than political noise or an opportunity for the opposition to take a dig at the Government.
Mr Coveney did clarify today that the text messages in question were deleted before the Freedom of Information request seeking them was submitted. It is an important clarification: If it were to have happened after the FOI application, it would be an offence under the legislation – one carrying a hefty fine.
The issues this affair have uncovered for the public are far more fundamental than a political scandal. Information that should be available to us is being wiped. It is the modern-day equivalent of shredding documents. Once a text is deleted, it can no longer be subject to a Freedom of Information request, and therefore we do not know what happened.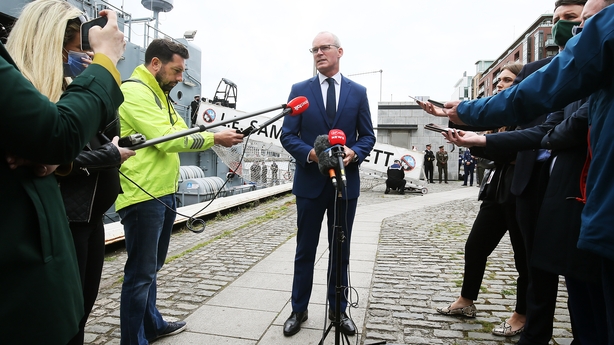 While anyone can make a Freedom of Information request, journalists in particular do it all the time. But, having spoken to colleagues across many media organisations, it's clear that getting information under FOI has become increasingly difficult.
A feature of the original legislation was a series of "users groups" that would review how the legislation was working in practice. These groups would review the conduct of FOI bodies and then report back to the relevant minister.
Any oversight of that nature is now gone, and at a recent seminar the National Union of Journalists called for the reinstatement of the groups as a means of dealing with issues with the legislation.
A review of the legislation has been promised by the Government.
Issues with how the legislation is followed and applied have become the source of campaigning by pioneering journalists, who doggedly chase down requests, make appeals and even go to court to make sure the rules are followed by organisations subject to Freedom of Information legislation.
They are the white knights of public transparency, and get very little kudos or acknowledgement for their work.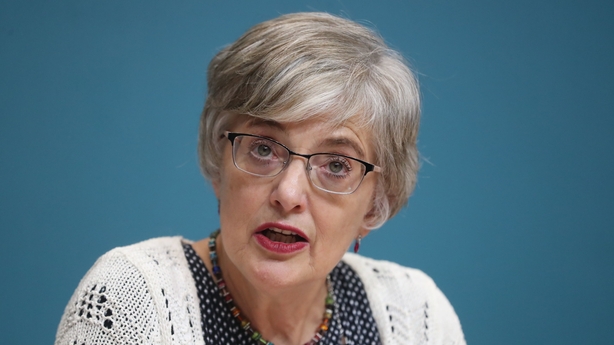 Most of us don't have time for the increasing delays, costs and complications of FOI – and so the frustrations that journalists face when seeking information become just that, frustrations, and journalists often move on to the next request or the next story.
Of the four or five FOI applications I have made in recent months, only one actually saw the release of documents. The remainder were refused for a myriad of reasons, many genuine, but some because records didn't exist.
Worryingly for many, that is exactly the response journalists got when they applied for Tánaiste Leo Varadkar's texts on the Zappone affair under the Freedom of Information Act.
But we now know the texts did exist. Journalists are now asking how many other times a Government Department told us that no records existed when, in fact, they did.
We've known for years that officials have ways of getting around Freedom of Information rules. Sometimes officials use a sticky note in a file so it can be removed if someone asks to see it. The information they want kept under wraps is gone.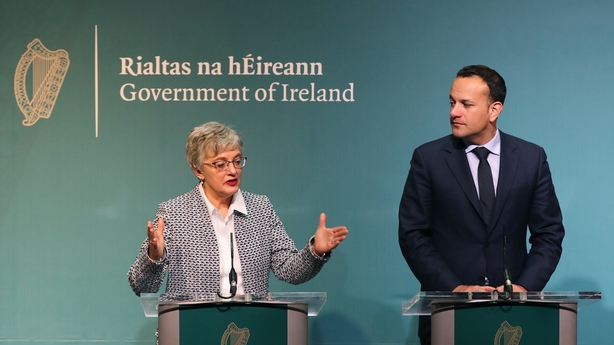 It is also routine for officials to speak about things in person, rather than creating a written record, and thus avoiding Freedom of Information trawls.
Simon Coveney proved that point today at the Foreign Affairs Committee meeting, when he was asked by Sinn Féin TD Sorcha Clarke why there was no record of his conversations with the Secretary General about the Zappone appointment.
"We talk in person all the time, informal conversations by and large", he said. In other words, there was nothing in writing, so we'll never know what those conversations were actually about.
Minister Coveney said he would never delete records relating to Government business, but many would conclude that the texts messages between him and the Tánaiste were just that.
Most people would conclude that text messages from Ministers about the Government appointing a special envoy are Government business.
What has emerged in recent days raises concerns about how politicians view the public's right to transparency on Government business. Politicians might have their view, but our right to that information is enshrined in law.