Only a few short months ago, the concerns about the vaccination programme were all about whether the public would accept the jab.
The anti-vaxxers were revving up their engines, getting ready for a full-scale assault on the safety and efficacy of the vaccines. We needn't have bothered.
The public has embraced the vaccination programme and now the question being asked is: when will I be vaccinated?
Those, like me, who have close relatives in Britain have had to listen to the smugness of my family, including relatively young nieces and nephews as they got their jabs.
Some are older and some are vulnerable, but none are gravely old or gravely ill.
They are just lucky to be living in a country that has managed to get the vaccination programme right.
Never mind that the UK has made a bags of the wider Covid crisis with many more deaths than Ireland. On this, they made the right choices and were nimble, clever and lucky.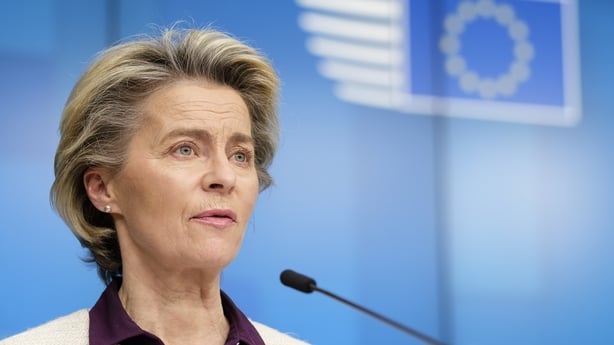 We have decided to go whole-heartedly with the EU Commission procurement programme for vaccines. The government has argued that this is the best option for us as a small, open economy, embedded in the European Union. All of that is undoubtedly true.
But other European countries have taken a different approach. They have stayed within the European system and still managed to procure extra vaccines – primarily from other EU members that had vaccines they were not using for a variety of reasons. Germany has done this, as has Denmark. 
Why has Ireland not done this? No government minister or spokesperson has given us a coherent reason. Has Ireland lost its guile? Have we forgotten our moxy?
There was a time when the Irish were the first to spot a gap and to exploit it – but not, apparently, on the vaccine.
Is it because, after all the goodwill shown to us during the Brexit debacle, we felt we had to back the EU commission in everything it did? Even when the EU Commission made poor choices on which vaccines to buy, and when? 
It could be that simple, but I suspect the answer is a lot more complicated. Treat us like adults. Explain it. 
Watch Prime Time at 9:35pm tonight on RTÉ One and RTÉ Player.