THERE was one response that came back time and again when I asked about the issues affecting rural Ireland: Why did Prime Time choose to come to Castlerea for our report?
The people of this small town warmly welcomed us as we quizzed them on their thoughts ahead of polling day.
But there was a curiosity about the editorial decision which led us on the 200kms journey from Dublin.
The truth was we could have ended up in any small town or village -and that was the point of coming to this part of Co. Roscommon.
No place is ever the same as another.
But the people of vast swathes of this country can identify with the issues that the people of Castlerea brought up.
It's spread out over a long Main Street and there are signs of a more vibrant town of years gone by.
In one empty shop front there is still a sticker advertising the Irish Press – a newspaper that shut in 1995.
But it is not all gloom and doom – far from it.
Benny's Deli owner Benny O'Connell told us of how he and others had worked together to turn a disused buildings into the Enterprise Hub, which is the home of community groups as well as a chef-training course with plans to expand further.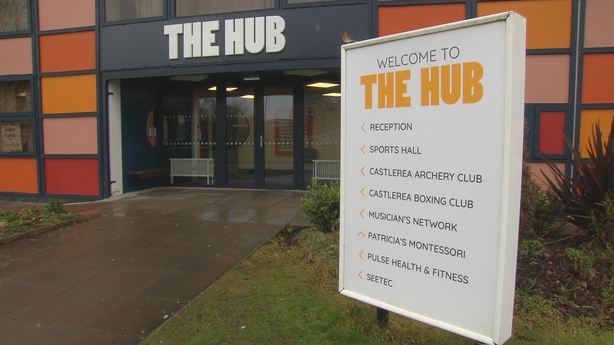 Benny would like to see more life brought into the town centre and buildings done up.
And it was a similar message from a local auctioneer, Paul Lafferty, who said – unlike Dublin - there is a glut of properties, but many are not in use and need to be brought back into production,.
Paul told us a three-bed family home could be snapped up for 135,000 euro – in sharp contrast to the situation facing so many locked out of the property market in the capital.
There was a charging point in use on Main Street but people were generally wary of the plans to get motorists to go electric. One woman complained it wasn't too long ago when the Government was telling us all "to buy a diesel car, a diesel car, a diesel car".
At Elphin Mart, 26kms away from the town, we got an inkling of the anger over the price of beef.
One farmer told us when he was in a restaurant in Dublin he was charged 36 euro for a 10 ounce ribeye steak – the same price he gets for 10 kilograms of beef from the factory.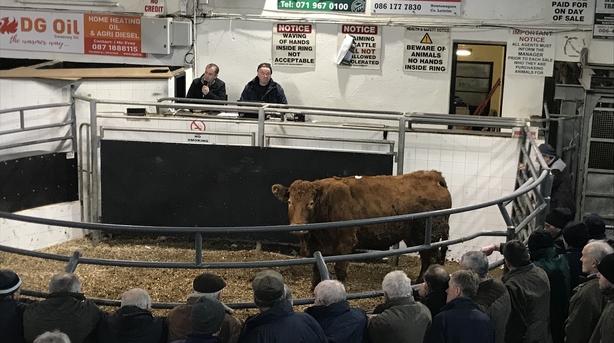 McGourty's is one of the nine pubs in a town which was once home to 50.
Owner Lorna is making a great go of the business but told us of the struggles rural publicans face, with farmers typically dropping in now for a soft drink rather than two pints.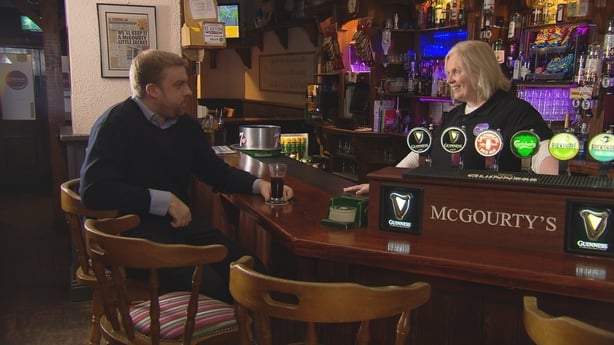 Broadband, the pension age and the cost of insurance were among the issues raised by regulars
Health and safety officer Julie told us she commutes four hours every day to get to Limerick. She can't work from home due to the poor broadband infrastructure.
Despite the challenges, Julie says "there is no place like home" – summing up the thoughts of many who live in rural Ireland and are soon to cast their ballots.