Prime Time - 10th January 2013
Thursday 10 January 2013 19.51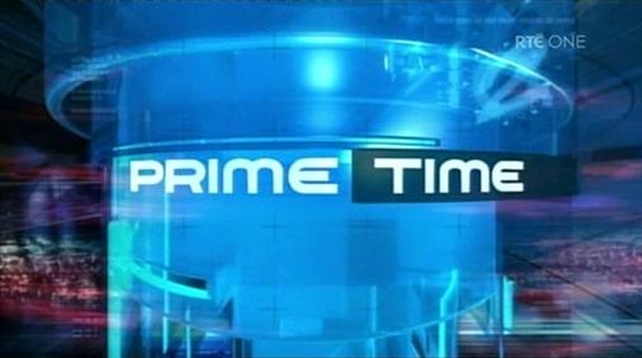 On tonight's programme:

The issue of abortion has, perhaps more than any other subject, divided this country for more than three decades. Recent events have again brought the debate back into sharp focus but one thing is clear; the Fine Gael/Labour Government is committed to making provisions for the X Case Supreme Court ruling through a combination of legislation and regulation.
The last three days have seen medical and legal experts, representatives from churches, faith groups and other interested parties on both sides of the debate make their submissions to the Oireachtas Committee on Health and Children. Regardless of how the Government proceeds, the outcome is unlikely to satisfy everybody. On tonight's programme, we examine the week's events and gauge just how useful such a process can be in helping to frame public policy. Joining Richard Crowley in studio are clinical psychiatrists Prof. Veronica O'Keane and Dr. Jacqueline Montwill, barrister Maria Steen of the Iona Institute, and Ailbhe Smyth of Action on X.
Also tonight, following MS-sufferer Marie Fleming's failed High Court attempt to have a section of the law banning assisted suicide declared unconstitutional, we ask if adults suffering from painful terminal illnesses should be entitled to seek and receive assistance in ending their own lives. Dr. Regina McQuillan of the Irish Association of Palliative Care and Michael Nugent, who has personal experience of this struggle and helped establish the RightToDieIreland group, will be live in studio with Miriam O'Callaghan.

Prime Time, 21:35, RTÉ 1