Prime Time - 8th January 2013
Tuesday 29 January 2013 15.19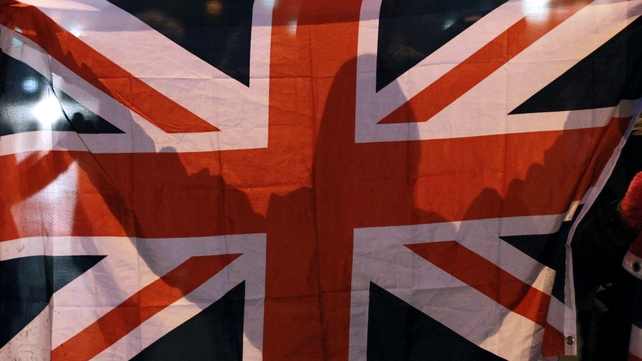 On tonight's programme:

Last night saw the fifth consecutive night of rioting in East Belfast, where anger among loyalist communities over the Union flag controversy has refused to subsidise. Barry Cummins has the latest on the disturbances and Miriam O'Callaghan will be presenting live from Belfast, joined by Willie Frazer of the Ulster People's Forum and (via link from London) Alliance Party MP Naomi Long.
We'll also be examining the delay that has left thousands of third level students still awaiting their grants. With many now relying on food donations just to get by, is the Student Universal Support Ireland (SUSI) system fit for purpose? Jacinta Stewart of the City Of Dublin VEC, which oversees the scheme, and USI President John Logue join Richard Crowley live in studio.

Also tonight, Mark Coughlan explores the story behind "Achill Henge"; one of the most bizarre planning and construction issues of recent times.
Prime Time, 21:35, RTÉ 1