The Central Credit Register (CRR) is a system that collects and stores information about loans of €500 or more.
It is managed by the Central Bank of Ireland.
These loans include credit cards, overdrafts, personal loans, mortgages, business loans, moneylender loans, loans from local authorities, hire purchase agreements, and personal contract plans and similar types of finance.
How does the Central Credit Register work?
Lenders submit information on loans of €500 or more to the register every month.
This information is used to generate individual credit reports on borrowers.
These reports can then be accessed by borrowers, and in some cases lenders.
Borrowers can request their credit report to see the credit information lenders have submitted on their loans.
Lenders can then use credit reports to get a picture of a borrower's current lending and credit history.
This can help them to decide if they should approve an application for a loan or not.
The Central Bank uses the register to get better insights into the level and patterns of lending in the economy.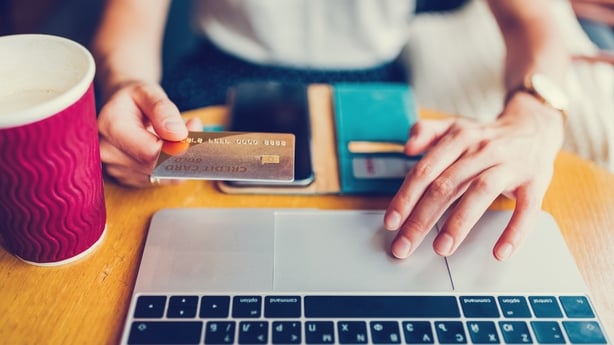 How do I request my report?
An individual can request a credit report anytime, free of charge - subject to fair usage.
This is one of the main rights for borrowers under the Credit Reporting Act of 2013.
You will need to complete an application form online at centralcreditregister.ie.
Three types of identification documents will be requested - a photo with your signature - such as a passport or driving licence, proof of your address - which must be no more than six months old, and proof of your PPSN.
Companies can submit a request for a credit report once a year free of charge. After that, a charge of €6.35 will apply for any subsequent request within the year.
Most people won't need to do anything with the report when it arrives - unless you spot errors or want to place a note on the report.
You have the right to place an explanatory statement of up to 200 words about any of your information on the CCR.
Your explanatory statement will be visible when a lender, you or a person to whom you have given consent asks for your credit report.
You can also ask for information on your credit report to be amended if you believe it is inaccurate, incomplete or not up to date.
Or if you think someone is impersonating you, you can ask the CCR to place a 'notice of suspected impersonation' on you report.
A lender can only access your credit report when you apply for a new loan, you apply to restructure an existing loan, you have arrears on an existing loan or you breach the terms of a credit card or overdraft.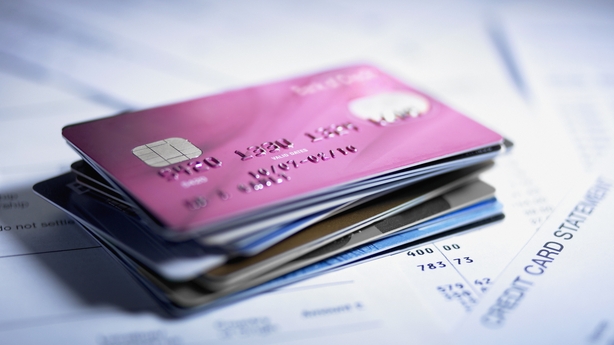 What leads to a poor CCR report?
Kimberley Hyland, Mortgage Manager at Brokers Ireland, said a poor credit footprint indicates a person's poor ability to service a credit agreement.
"If multiple hits are reported on the credit report it can mean a borrower will be declined loan approval," she said.
If your credit report has been noted with missed payments, Ms Hyland said you should interact with the credit institute and deal with the issue.
"Having a paper trail of open communication and addressing the missed payments is key to future borrowings," she said.
"This indicates your attitude to servicing debt and addressing financial difficulties," she added.
If you have had issues in the past, but have since had further borrowings that have been serviced correctly, Ms Hyland said a credit assessor would look more favourably on the situation.
"Credit decisions are not always based on the footprint of the CCR report but on how the issues were resolved," she explained.
She said it is also important to keep a record of your current accounts at the time of any missed payments, to show that you were not spending on luxury items while missing payments.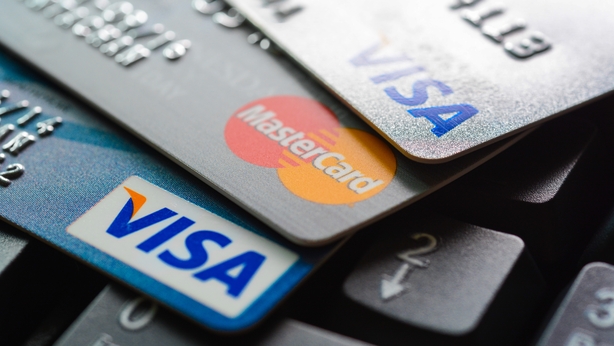 How do I improve my credit score?
In order to improve your credit score, Ms Hyland of Brokers Ireland said you should ensure all payments are taken care of before spending or saving.
"Improving your credit score should start by assessing your income, your cost of living and your outgoings and making a budget and setting payment dates to coincide with payday," she advised.
Ms Hyland also recommends only taking out a loan when needed.
"Multiple loans without missed payments and continued top ups and refinancing can show a credit assessor a habit of serial borrowings," she said.
"For example, a borrower repeatedly topping up loans can be viewed negatively at times.
"Getting these loans to fund daily living expenses, even if they are serviced can lead to queries about the topping up of income which can be detrimental in some cases."
How long does a poor credit score last?
Any loan, agreement or credit facility is noted on your CCR report for five years from the time of closing.
"For example if you had a loan in 2008 that ran until 2015 but was not cleared until November 2018, the details on this loan will be visible until November 2023," Ms Hyland explained.
She said credit firms will assess the last two years of the loans performance in detail, and an overview of the three years before that.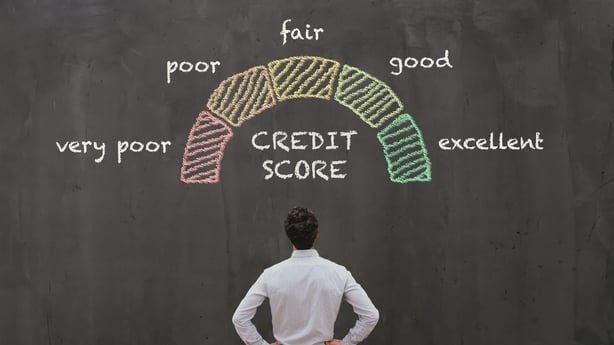 What happened with the recent CCR data breach?
Last month, the Central Bank admitted to a data breach in its credit register, which may have made it harder for thousands of borrowers to successfully access credit.
However, the error did not lead to the borrowers' data being compromised or accessed by unauthorised third parties.
As mentioned previously, the CCR is only meant to hold repayment records for individuals for five years, after which time the records are supposed to be deleted automatically.
However, following an enquiry from a member of the public at the start of August, the bank discovered that CCR data for May, June and July of 2018 had not been deleted due to a technical error.
This meant that outdated information for borrowers remained available on the CCR database and would have been included in any credit reports sought by lenders between June 1st and August 7th.
"The Central Bank sincerely apologises for this error and can confirm that immediate action was taken to fix it," it said at the time.
"Remediation began on 4 August and the error was fully resolved on 7 August 2023, with the database reflecting the correct five-year retention period," it added.
But the error meant that credit reports that were sought by lenders during the period were outdated and may have had an adverse impact on the borrowers' credit applications.
Did Bank of Ireland also make an error recently?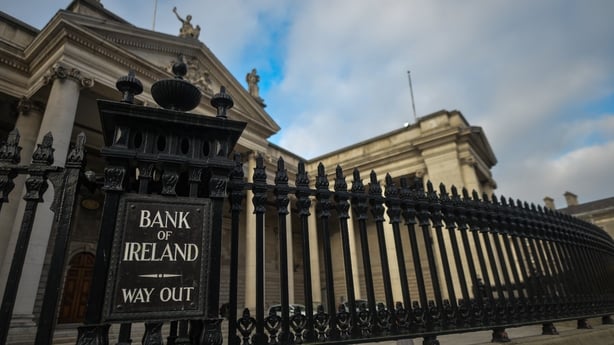 Yes, back in April Bank of Ireland apologised to around 35,000 mortgage customers after it emerged that it had made an error affecting their repayment record which may have impacted their credit history.
The problem affected around half of the 70,000 former KBC mortgage customers whose loans have migrated to Bank of Ireland in recent months as part of the deal between the two banks.
Bank of Ireland said that as part of that process, the mortgage start date for a number of those mortgages was incorrectly inputted into its systems.
It said that because it was aware of the error, it did not submit the mortgage payment details to the Central Credit Register (CCR) for February and March while it was being fixed.
"We do not believe this error is likely to have affected the customer, but if somebody applied for a loan or another form of credit, the gap in the monthly updates to the CCR may have been seen by a lender," the bank said at the time.
It provided those impacted with a letter as proof of the error which could be submitted to the lender.