Convenience food group Greencore has reported strong growth in food to go and other convenience categories in its full year results.
The Dublin-headquartered company said its revenue for the year ended 30 September 2022 was up over 31% on the same time last year to £1.7bn and over 20% above 2019 levels.
It reported significant growth in Adjusted Operating Profit, in line with previous guidance, up £33.2m to £72.2m, compared to £39.0m during the same period in 2021, with Adjusted Operating Margin of 4.2%, up from 2.9%.
The company said notwithstanding the inflationary challenges impacting the broader UK food industry, there has been "limited" demand impact to date.
However, the group said it remain cautious about the potential impact of the recessionary environment and cost-of-living factors on consumer spending in 2023, the impact of which it said has "not yet been fully absorbed" by the consumer.
"We expect that 2023 will be a year of further substantial inflation and are working closely with our customers on recovery and mitigation," Greencore said.
"We continue to make decisions on customer contracts which are no longer economic, with a heightened focus on our ability to recover inflation.
"The Board is confident that a continued focus on the strengths of the business, underpinned by our resilient balance sheet and the efficiency and productivity gains related to our Better Greencore programme will support the further successful progress of the Group in the years ahead," the company added.
Back in May, Greencore appointed Dalton Philips as its new chief executive and executive director.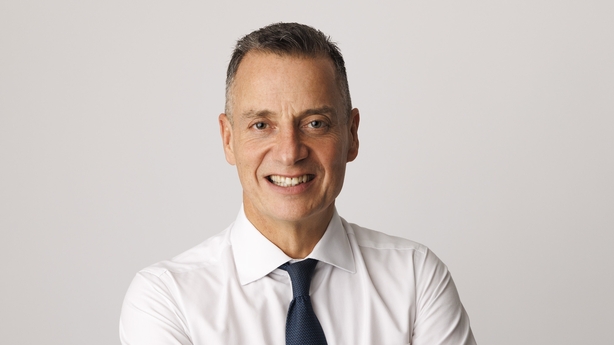 "Greencore has made great progress in recovering from a very challenging period with revenue, profits, leverage and returns all improving significantly in FY22," Mr Philips said.
"My first few weeks in the CEO role have confirmed to me the fantastic capability and potential of this business.
"Our leading market positions, close customer relationships, well invested facilities and intense focus on efficiencies give us confidence as we continue to navigate our way through the challenges of the current macroeconomic climate," he added.