Travel software company Datalex has secured EasyJet as a new customer in a deal which it described as an "important strategic milestone".
"It is significant that one of the world's leading low-cost airlines has chosen Datalex and its technology to enhance their retailing and digital experience," Datalex said.
"It is also significant for Datalex to win a major European low-cost carrier airline, as the low-cost carrier segment is the fastest growing segment within the airline market," it added.
This follows the addition of Virgin Australia, a key Asia Pacific carrier, to Datalex's customer base over the past nine months, it added.
Datalex CEO Sean Corkery said the company was delighted to welcome EasyJet as a valued customer.
He said the new partnership recognises Datalex's "superior and innovative digital retailing capabilities for airlines" and will enable EasyJet to deliver new, revenue generating and differentiated customer experiences.
Datalex today also reported results for the six months to the end of June which showed lower revenues and higher operating costs.
Revenues for the half year fell by 17% to $10.4m mainly as a result of a reduction in transaction volumes in China, where air travel remains heavily impacted by Covid-19, and a decrease in services projects during the six month period.
The company reported an adjusted EBITDA loss of $2.1m compared to an adjusted EBITDA loss of $1.8m the same time last year.
It said its total operating costs before exceptional items in the first half of 2022 increased by 13% to $13.8m from $12.2m in the first half of 2021.
Datalex said it ended the first half of 2022 with a robust pipeline of opportunities to progress over the coming months.
Sean Corkery said that despite the lower than expected activity levels in certain areas in H1 2022, I believe significant progress has been made in 2022 so far.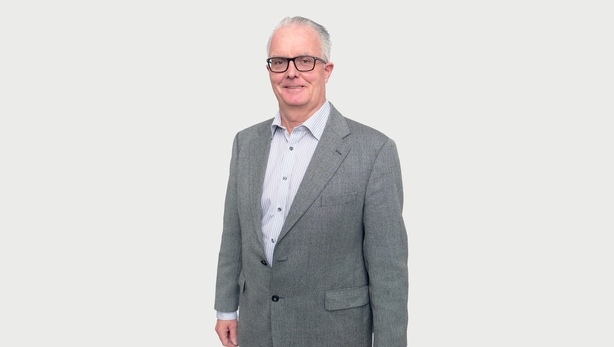 "In particular, the signing of EasyJet as a new customer is a significant milestone for the group and a strong affirmation of the value that our products provide to airlines that want to accelerate their digital retail roadmap," Mr Corkery said.
"In addition to the first eight months of 2022 being a period of strong sales activity, we have also continued progress across our product strategy," he added.
Looking forward, the Datalex CEO said he expect that the positive momentum in sales activity experienced in the first eight months of 2022 will continue.
"However, it will take time for this progress to be reflected in our financial performance. As I look beyond 2022, I am encouraged by the strong signs of industry recovery in H1 2022. We remain confident in the ability of our business to grow in the medium to long term," he added.