Households could save over €13,000 a year by switching service providers and changing their spending habits.
That's according to new figures from Irish personal finance company Moneysherpa.
They show that despite inflation running at a 38 year high of 9.1%, consumers can save by shopping around.
"Many are struggling to make ends meet," said Mark Coan founder of Moneysherpa.
"The average household can still save plenty though," he added.
We need your consent to load this rte-player contentWe use rte-player to manage extra content that can set cookies on your device and collect data about your activity. Please review their details and accept them to load the content.Manage Preferences
According to Moneysherpa, the average household could save over €5,114 a year by switching their grocery, TV, mortgage and energy suppliers.
Meanwhile, ditching credit cards and claiming tax reliefs could result in a saving of over €4,050 a year – and cutting out discretionary day-to-day spending on drinks, sandwiches and cigarettes could save you over €4,753.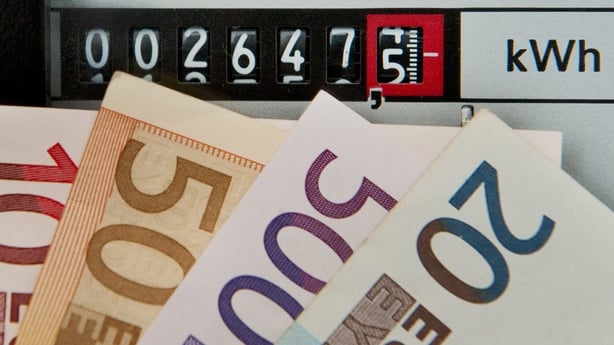 Figures published yesterday by the Central Statistics Office show that prices for electricity were up 40% on an annual basis, while gas prices rose by 56.6%, home heating oil jumped by 91.9% and solid fuels were up 31.8%.
Speaking on Morning Ireland, Mr Coan said despite price hikes across all energy providers, there are still savings to be made.
"Our research shows that the average household energy bill on standard rates right now is almost €3,000, but if you switch to the best rate then you can cut that to around €2,300.
"So you could be saving around €600 a year," he added.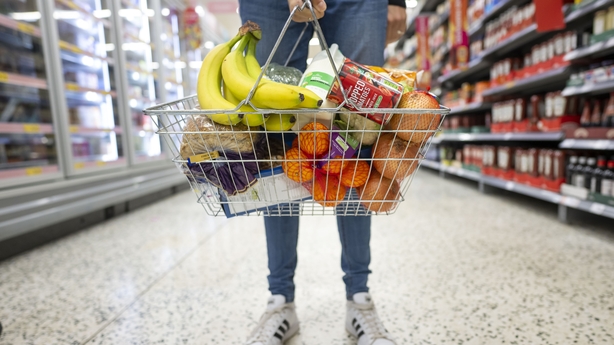 According to figures from Moneysherpa, the average Irish household spends over €5,000 per year on groceries.
Mr Coan said you could know a third off your grocery bill by switching to own label products or shopping at the discount retailers.
He said this would result in a yearly saving of €1,664 for the average Irish household.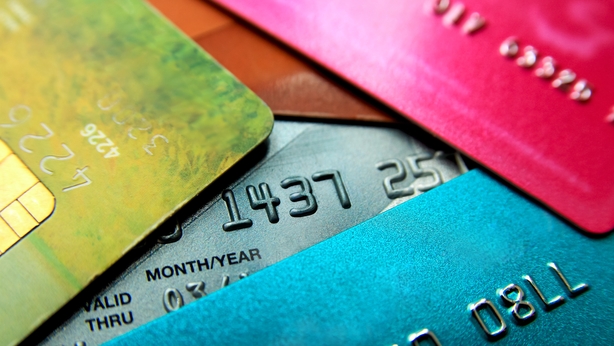 Around €11,000 per household per year is spent on credit cards in Ireland according to the Irish Central Bank.
Mr Coan said research shows that switching this spend to cash would reduce this by 12% as you will be tempted to spend less, saving €1,270 a year.
Moneysherpa has launched a free tool on its website to help consumers work out how much they could save.
"No two households are the same. So we built a free tool to help people work out where they can actually save in the real world," Mr Coan said.
"Our goal is to give a little bit of extra help to households struggling with the cost of living crisis," he added.