Work has begun on the construction of two new steel rollercoasters at the Tayto Park theme park.
The new attractions are due to open next year and will cost €16m to build.
In March of last year, An Bord Pleanála finally cleared the way for the construction of the rollercoasters to proceed.
The new development will consist of a 31 metre high and 748 metre long Suspended Thrill Coaster (STC) and a 24.2 metre high 238 metre long Family Boomerang (FB) ride.
It will bring to five the total number of rollercoasters at the Co Meath based park.
The park is currently seeking a new naming partner, with the Tayto brand set to be dropped when it closes at the end of this season.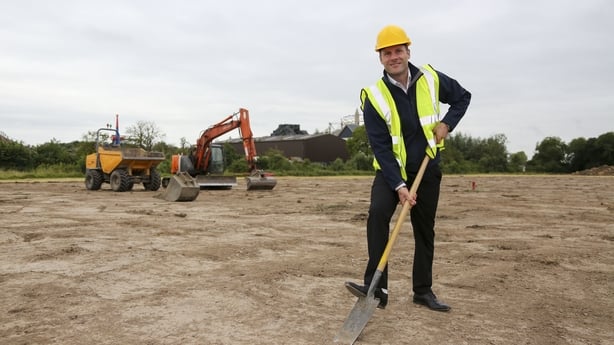 The developments come as the attendance at the park exceeded pre-Covid levels by 20% in the June and July periods.
In June the park's founder, Ray Coyle, died at the age of 70.
Tayto Park is currently managed by his son Charles.