Banking and Payments Federation Ireland and the Irish Banking Culture Board have announced a set of Guiding Principles agreed to by their member banks on how to manage the major changes happening in the industry here.
AIB, Bank of Ireland, KBC Bank Ireland, Permanent TSB and Ulster Bank have all agreed to the new principles.
The banking groups said the challenges that banks are facing due to the impending exits of Ulster Bank and KBC Bank Ireland from the Irish market is an opportunity for the industry to demonstrate its commitment to further rebuilding trust in the sector.
They said this can be done through clear and timely communications, allocation of appropriate resources as well as a commitment to managing the transition in a fair and transparent manner in recognition of the industry's unique societal role and responsibilities.
Among the Guiding Principles is a commitment that adequate resources will be deployed by the banks to meet the demand for account closing, opening and moving accounts.
The principles also state that clear and specific information will be made available to customers about the options available for moving their banking services, and appropriate supports will be available to those customers requiring particular assistance:
Information provided must be clear, with any technical terms explained fully, easily accessible and provided on a regular basis as relevant, while contact details for further information, including hours and means of accessibility will be communicated to customers and requirements regarding accessing various banking products will be clearly communicated to the customer,
They also state that clear direction and support must be provided to front line staff on the handling of customer applications and the opening of accounts, with no customers being refused access to banking services, subject to compliance with legal and regulatory obligations.
"The successful management of this significant market change will also require other key sectoral actors to commit to playing their part in facilitating a smooth and effective transition for customers and member banks, and ongoing engagement between the banking industry and these parties is essential," the banking groups added.
IBCB CEO Marion Kelly said that customers impacted by the departure of Ulster Bank and KBC from the Irish market are understandably concerned about access to banking services going forward.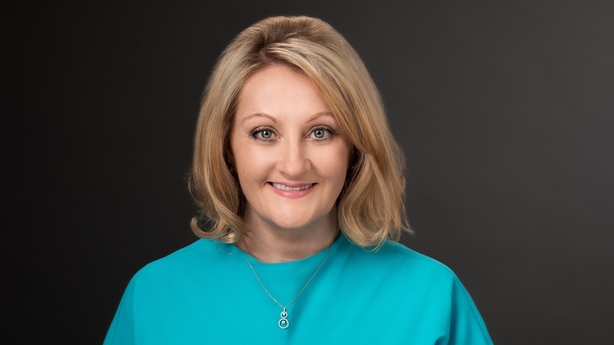 "While there are real challenges for the industry in managing this unprecedented market change it is also recognised that the manner in which it is done will have an impact on overall trust in the sector," she said.
Ms Kelly said that since the IBCN was set up over three years ago, it has been focussed on supporting, assessing and measuring behavioural and culture change in its five founding member banks.
"In the context of change in the sector, IBCB's focus is on how the changes are implemented and whether it is done in alignment with the core elements of positive behaviour and culture – fairness, transparency, and accountability," she said.
"Announcing these Guiding Principles with the banking industry's representative body, the BPFI, is evidence that our member banks are committed to managing this significant change in the right way," she added.
Brian Hayes, the chief executive of BPFI, said that as banks continue to prepare for and manage the "unprecedented movement" of customers and their accounts in the coming months, it very much welcomes the opportunity to develop the Guiding Principles with the IBCB.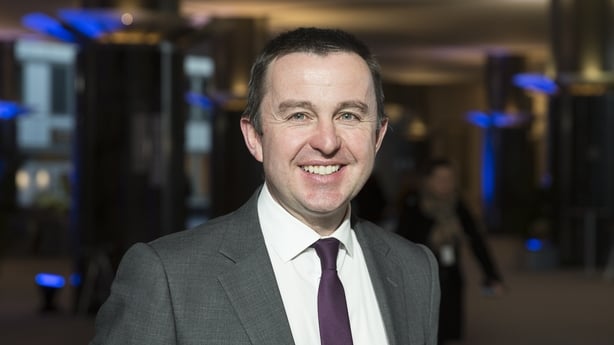 He said BPFI are fully committed to their provisions regarding resources, clear information for customers and supports for bank staff.
"This commitment is already borne out by the hundreds of additional dedicated staffing resources which are being put in place across each of the banks' account opening and call centre teams," he said.
"With the volumes of transitioning customers due to increase significantly in the coming months, BPFI and its members will continue to work with the IBCB along with a wide a range of key stakeholders to ensure we are adhering to these principles, as well as to identify and address the challenges of this unprecedented transition as they arise," Mr Hayes added.