A Central Bank examination of firms providing retail investment services in financial instruments has found poor practices and weaknesses in the processes of some, with the result of increased risks to investors.
The issues include a failure by firms to consider potential difficulties investors may have in understanding the complex features involved in some products.
The regulator also found evidence that some providers are failing to present past performance information in a fair and balanced manner.
They are also not including prominent warnings that capital is at risk in marketing materials.
"We carried out these reviews because we want to see that regulated firms meet high standards in how they design, manufacture and distribute complex investment products to retail investors," said the Central Bank's Director of Consumer Protection, Colm Kincaid.
"In particular, we want to see that complex investment products are designed with real investment needs in mind, that they are targeted only at investors with those needs and that the risks are properly explained," Mr Kincaid said.
"We are requiring firms to take action to improve their performance on each of these fronts, as well as highlighting good practices which we want to see emulated across the sector," he added.
The Central Bank's review also found instances where firms failed to identify a sufficiently granular target market.
It also discovered that some companies are not ensuring consistent levels of clarity and comprehensiveness in their disclosures to customers and that others were failing to disclose adequately the risk and potential impact of restructuring to clients prior to sale.
The Central Bank has now written to the chief executives of all the regulated firms trading in these products and services to remind them of their responsibilities.
These include that they must conduct an assessment of the target market in a proportionate manner and in a way that considers the nature and complexity of the product.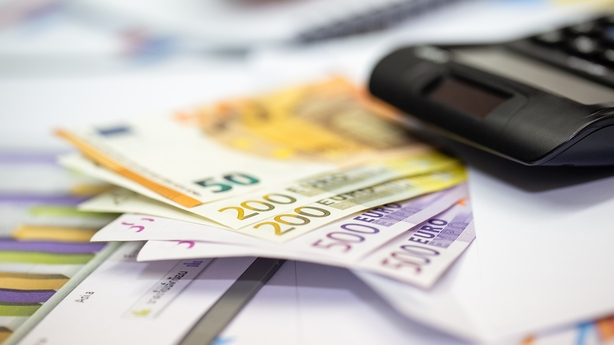 Where complex features are used, the firms have to also consider if they are appropriate for the retail market and whether they are likely to be understood by the target market.
In situations where past performance information is presented, providers have to also ensure that it is fair and balanced, supported by clear narrative and context and does not diminish the potential likelihood of capital loss.
The Central Bank wants all firms who manufacture and distribute such products to conduct a thorough review of their arrangements and controls, which should be considered at board level.
It has also warned them that if non-compliance is found during future supervisory engagement, the fact that the issue has now been highlighted to them will be taken into consideration.
"The findings set out in this letter are not exhaustive," the letter states.
"Firms should continually evaluate the effectiveness of all arrangements and controls relating to the manufacture and distribution of SRPs to ensure that they are meeting the highest standards of investor protection and delivering fair outcomes that put their clients' interests to the fore," it adds.